Giant Marketers is one of the fastest-growing and leading digital marketing company in Bangladesh. Its primary goal is to help clients to grow big with...Read more
This case study is all about how our team helps Mark Anthony Law to grow its organic traffic and achieve a certain set of results.
About Mark Anthony Law
Mark Anthony Law is a full-service law firm from Colorado Springs, CO., providing law services since 2017 online. He specializes in criminal defense, family law, and civil law. His law firm site used to have huge traffic and also generated maximum leads.
But, a few months ago, Mark Anthony noticed a drastic drop in the site's traffic, ranking, and lead generation. As Mark Anthony's maximum client generates through this website, he faced a severe loss after this dropdown. So, he hired us to improve the site issues through our SEO strategies and help to increase its organic traffic.
So, let's see how we accomplish this project to help this site increase its organic traffic.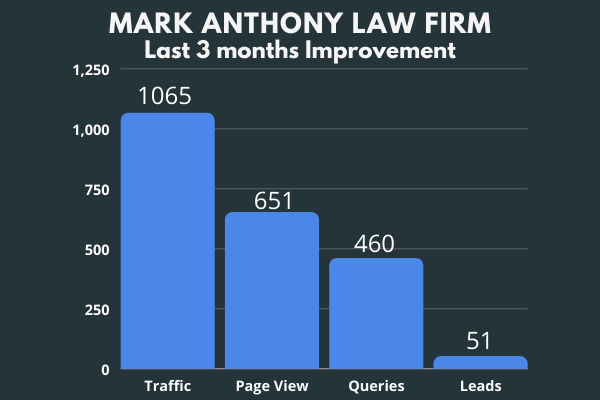 Finding the Issues
At first, we conducted a manual in-depth site audit and then reconfirmed the missing SEO factors using Ahrefs and Google Search Console audit tools. Once finishing the audit, these were our main findings-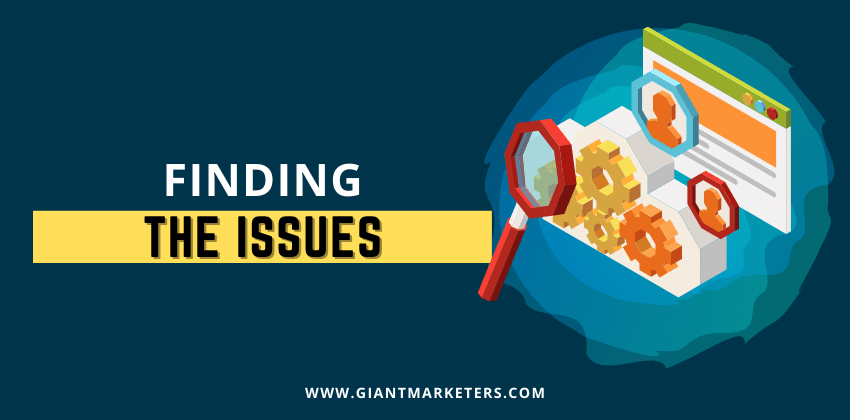 Poor content strategy,
No Consultation Page.
Multiple 404 errors,
A missing XML sitemap,
Lack of proper backlinks,
Lack of Local Citation
Before getting into the main point at first, let's see what repercussions a site will face with the above issues.
Having a poor content strategy is bad for your website, especially when it comes to law firms. Though Mark Anthony's law firm had enough content, they could not provide proper information about the law practice areas and services. They weren't optimized accurately with EAT and even didn't use any CTA.
Every law firm website should optimize its consultation page so that clients can provide all the required information related to their issues. Here, this essential page was also missing on this site, and users didn't find a proper way to discuss their cases or issues.
The next one is 404 errors. Now, you may be wondering, does 404 really affect page ranking? Let me clarify one thing; you are actually wasting Google Bots' time trying to crawl these invalid URLs by not removing them.
Also, when your visitor clicks through a page to see something informative and lands on a 404 error page, they get frustrated. This is exactly what happened with Mark Anthony's law firm site. The UX of this site was badly affected due to having several broken pages.
Now, come to the next issue, which is a missing XML sitemap. Actually, XML sitemaps instruct Google to crawl and index your site's important pages. In order to rank top, all the essential content of your site needs to be discoverable by Google. But, in our client's case, Google found it hard to crawl and index the pages due to the missing XML sitemap.
Again, in the case of Mark Anthony Law firm, some of the backlinks didn't come from authoritative sites, and some links were broken as well. As a result, these things were hampering the site's authority. Lastly, this site wasn't cited locally; as a result, they missed a huge opportunity to reach the local potential traffic.
So, these were the major SEO factors that were missing in Mark Anthony Law firm's website. These were the missing factors, which made this site face a drop in ranking and optimal traffic.
Our Approach
Once getting a clear idea about what we were dealing with, we had broken down our strategy into the following actions.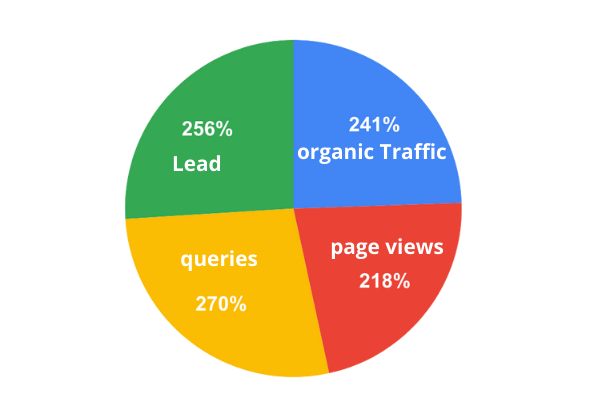 1. Optimized the Content Structure
So, our first step was, categorizing its service page. We had separated the practice areas and included all the services under these practices. Also, we made sure to break out all of them onto their own pages. Here's what we came up with-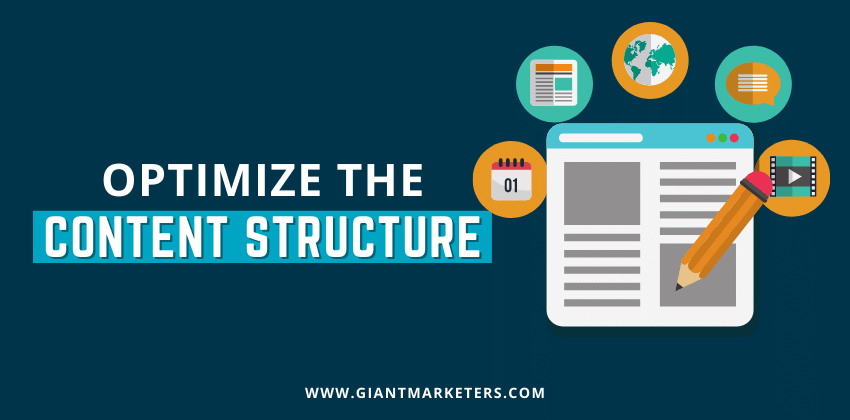 Optimized each service content with authentic and proper information.
Included necessary CTA so that visitors find it easy to take action.
Made proper utilization of EAT throughout the content.
2. Created a Consultation Page
Every Law firm should have a consultation page with necessary query boxes. In this way, the users will find an easy way to share their information and discuss the case. So, we have created a new page for the viewers so that they can consult with our clients through this page. The consultation page includes-
Query boxes for the client's general information and the opposing party's information.
Also, there are boxes for providing the specific matters, employment status, and attorney fees (Retainer).
3. Deleted All the Internal Broken Pages
Then, we moved forward to remove the 404 errors. To fix this-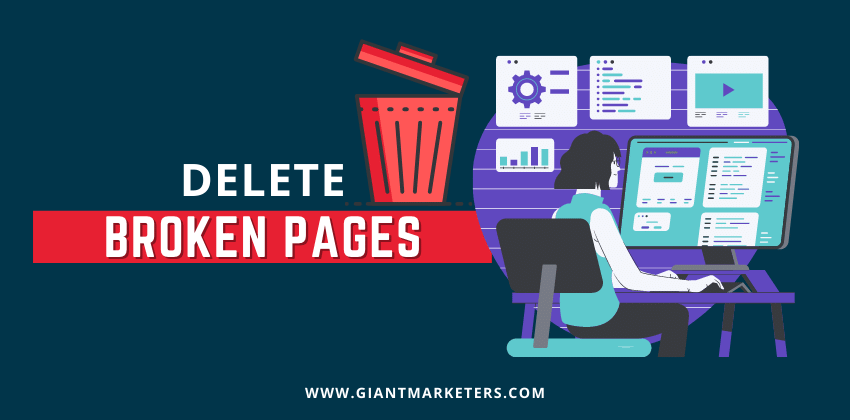 We have replaced the broken links with the live ones.
After that, we deleted the rest of the useless links.
4. Generated the XML Sitemap
Due to the missing XML sitemap, our client's site was performing poorly on the search result page. So, we generated an XML sitemap using the Screaming Frog SEO Spider tool. After that, we have submitted the most required sitemaps to Google Search Console.
5. Backlink Profile
We first inspected the existing links to determine whether they were valid or not. As toxic backlinks can harm the website's authority, determining them was essential. In the case of Mark Anthony Law, we needed to-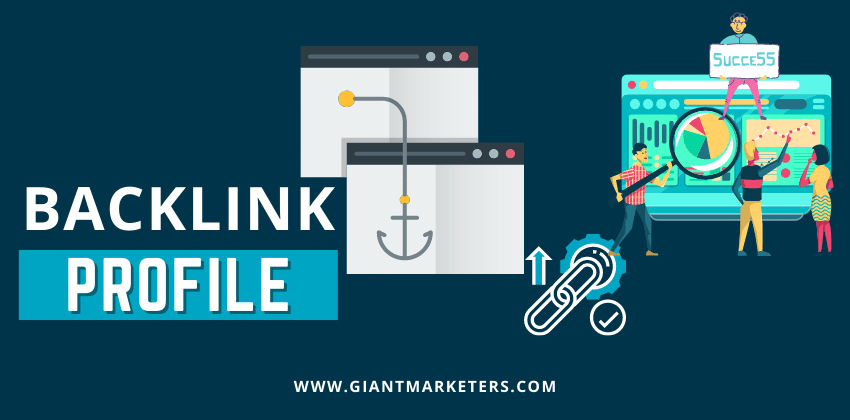 Remove some links because they weren't up to the mark.
Once cleaning the links, we have performed outreach to improve this site's authority and quality traffic.
6. Improved the Site for Local Citation
Rank higher in local search results is also very crucial to get potential local clients. As this site already had an account on Google My Business, we focused on getting this site cited for law-specific directories. A huge portion of the client comes from local or law-specific directories.
People usually search for legal services directly in the legal-specific directories like lawyers.findlaw.com, lawyers.com, yellowpages.com, nolo.com, avvo.com, lawyers.justia.com. Therefore, to get closer to the real clients, we've listed Mark Anthony's law firm in these directories.
A Successful Result
We started our project with this client in March. And now in June, we can proudly say that this site is consistently increasing its growth. For the last 3 months, the site ranking is steadily improving.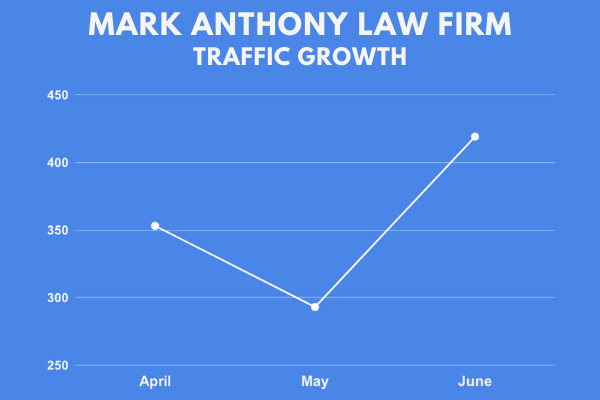 To get the specific idea, let's have a look at the following overview of this client.
| | | | | |
| --- | --- | --- | --- | --- |
| Month | Traffic | Page View | Queries | Leads |
| February | 174 | 105 | 77 | 9 |
Last three months data of Mark Anthony Law Firm-
| | | | | |
| --- | --- | --- | --- | --- |
| Month | Traffic | Page View | Queries | Leads |
| April | 353 | 217 | 134 | 17 |
| May | 293 | 205 | 118 | 11 |
| June | 419 | 229 | 208 | 23 |
| Total | 1065 | 651 | 460 | 51 |
Once we have done all the above SEO optimization this site has started growing its ranking gradually. We have made this site improve its organic traffic by 241%, page views by 218%. Above that, with the improved queries of 270%, Mark Anthony Law firm increases its lead by 256% within 3 months.
So far, our client has generated 1065 traffic and 51 leads in these 3 months. This client has decided to work with us for 1 more year. So, we can assure much more growth and revenues are waiting to come in this website's way.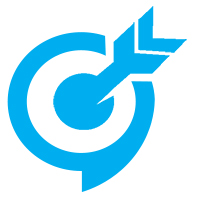 Giant Marketers is one of the fastest-growing and leading digital marketing company in Bangladesh. Its primary goal is to help clients to grow big with result-driven strategies and 10+ years of experience in the industry