We Provide Free Consultancy
Giant Marketers features a full team with diverse expertise, 40+ local and foreign professionals ready to serve. Our top-notch services reach across borders and we work with clients around the globe, including USA, UK, Australia, Canada and Spain
Consulting & Planning
Giant Marketers is a fast-growing, industry-leading SEO service provider company in Bangladesh. We have served our local community and the wider digital marketing industry for more than 12 years.
If you need a free consultancy for your website from experienced SEO professionals, we're here to help you. Start your business on the right foot and overcome common obstacles with suggestions from industry experts.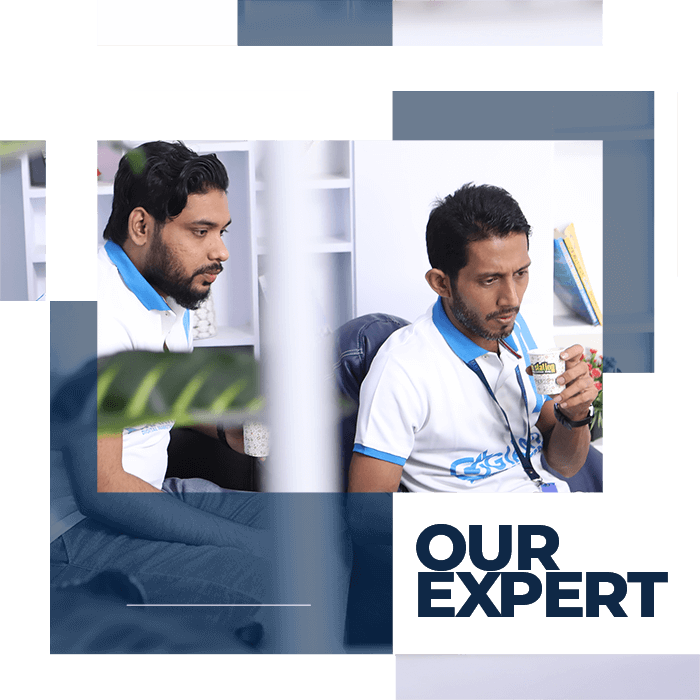 Ready To Grow Your Business?
We are ready to help. Call us today or get a free quote customized for you and your business.
What We Offer
Through our consultancy service, we provide a general overview of your business and industry. See below for the primary benefits our consultation can provide to you:
Market Analysis
We will perform a free market analysis for your business' unique environment. Our team will identify your top competitors, target audience, and will locate the prime obstacles to your growth.
Strategic Planning
From our analysis, we will develop a strategic plan on how to overcome your obstacles and overpower your competitors. The blueprint we provide will be coming from industry-leading pros.
Additional Consultations
Our free consultancy doesn't stop only with analysis and strategy, we also offer growth forecasts and business scaling options. Through our consultation, we can discuss in-depth what you desire.
Set Your Appointment
We work hard to achieve a successful result with all our consultations. Fill in your credentials below and we will get you scheduled with one of our professionals.
Our Experts are Here to Help!
After your submission, we will connect you with one of our SEO experts as soon as possible to discuss your project and its requirements. This service is provided free of charge!
Want to connect with a marketing expert? Dial-in

Facebook Reviews
Based on 166 reviews

Google Reviews
Based on 232 reviews

Trustpilot Reviews
Based on 8 reviews