Get Blogger Outreach Services for an Affordable Price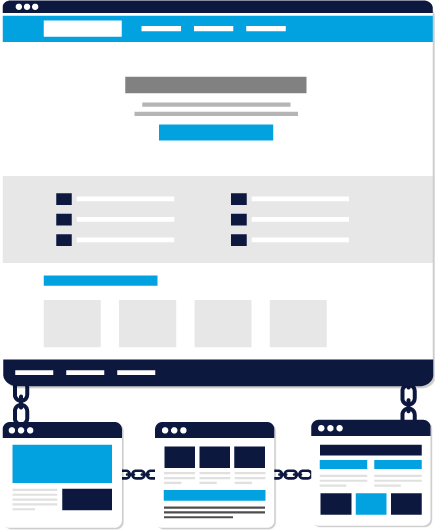 Have you been searching for high-quality guest post links to your website for growth in organic visibility? No private blog networks (PBNs) and no illegitimate or ineffective strategies needed. We at Giant Marketers have spent more than a decade designing a blogger outreach service solution for websites like yours.
Through our outreach backlinks service, we will help provide you with an improved keyword ranking position in Google search. Our process includes manual outreach to find niche-relevant resources, high-quality content, and naturally-placed links within the content. Our team will ensure our guest posting and backlinking aligns with the ranking algorithm, avoiding any suspicious or irrelevant linking tactics. Through our expertise and our connections to blogs for you to guest on, we can get you the exposure your website needs for its next stage of growth.
Please read on to learn more about our outreach backlinks service, its features, benefits, and pricing levels, to help you on your website's journey.
See What Our Clients' Experience On their Reviews!
As a blogger outreach service company, among many other things, we at Giant Marketers are reviewed by our global client base on sites like Facebook, Google and Trustpilot. Read our 5-star average reviews below to find out more about our impact on businesses just like yours!
What Is The Benefit of Outreach Backlinks?
Backlinks are links from authoritative, similar websites back to yours. When you guest post content on established online blogs, such backlinks can play a major role in ranking you higher on Google SERPs. These backlinks can serve as an indicator of quality and authority, providing your own site a boost in organic ranking and indexing, referring new traffic to your site.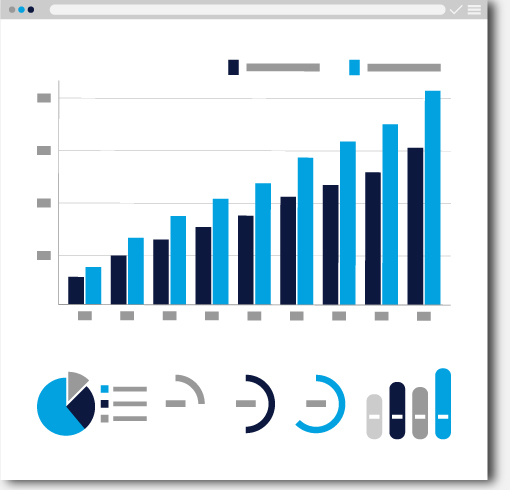 We at Giant Marketers will build for you a backlink campaign by reaching out to niche-relevant sites. We have an expert team of outreach managers and writers for our guest post outreach service. Our manager will personally reach out to the blog owner to make the connection. Then, our team of content experts will manually write SEO-friendly content for the guest post. From there, we will naturally place the anchor text within the content that looks more natural to Google.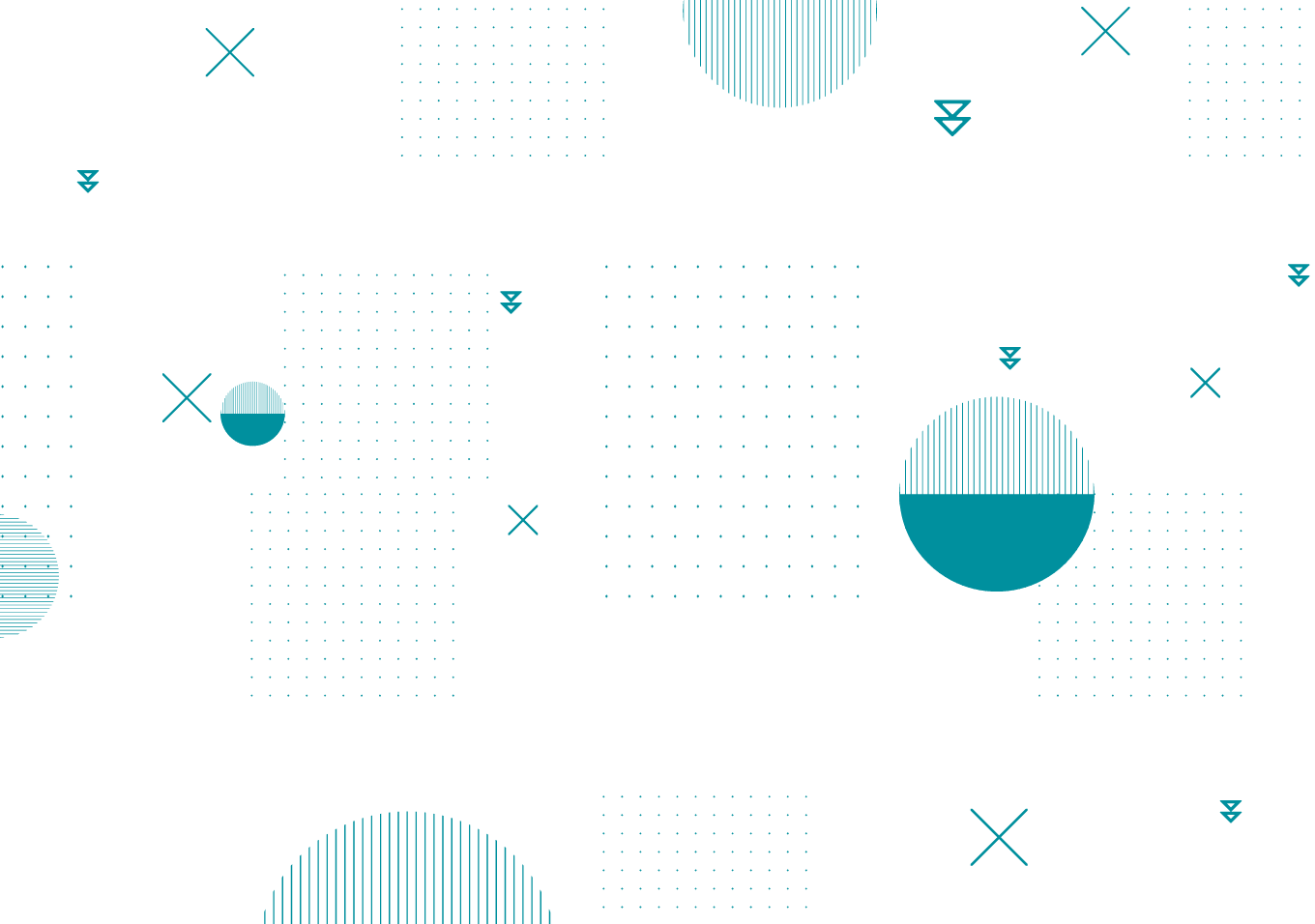 Our Blogger Outreach Service Features
Blogger outreach links will boost your keyword ranking on Google, but only if you maintain the quality standards of your backlinks. At Giant Marketers, we know how to maintain the highest standards of blogger outreach services. See below for a discussion of the features of our service: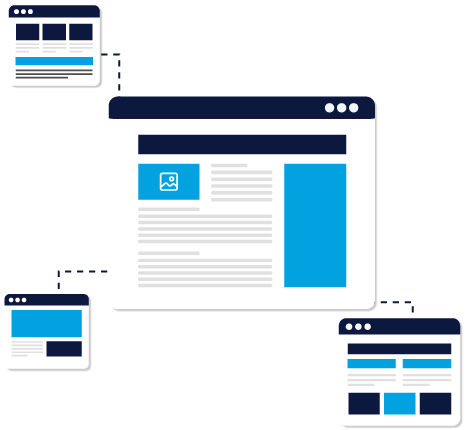 Is Blogger Outreach Backlinks Safe?
Our guest post outreach service ensures the safety of the campaign through a proven process. Guest post backlinks that use automated services, spammy irrelevant websites, PBNs with fake DA/PA scores, or other non-diligent execution may become harmful to your position on the Google search algorithm
With our extensive knowledge of SEO and the craft of effective backlinks, we create content the right way. We will perform all our outreach manually, interacting with site owners and requesting the connection respectfully. In our prospecting stage, we will only present to you the most niche-relevant, high quality sources. In our writing process, our content will be unique and anchored to place your link naturally, using a contextual linking strategy.
In all, as a specialized blogger outreach service provider we promise to treat your site and its links well, safely and securely performing your outreach campaign.
Our Blogger Outreach Process
We follow a process that ensures an efficient and effective backlink from a relevant site back onto yours. See the four steps below for an overview of how we work:
Sample of the Outreach Website Results
See the below screenshot from ahrefs, the robust online SEO tool, to view an example of our guest post outreach standard!



Is This Service Right For You?
Whether you are an individual website owner or a part of a marketing agency, we can help. Our services are designed for websites and businesses of all kinds and we will work with you on your specific requirements. Get Your FREE SEO Audit Report Today!
The Audit Report Will Be Sent To Your Mail Within 90 Hours!
We Focus On Quality Assurance
At Giant Marketers, we hold all of our service offerings to the highest standards. Below, we detail our policies and promises around our blogger outreach service package.
Price According TO Domain Authority
We understand that small businesses have limited budgets, so we also offer our services at a
more affordable price for such clients. See the options below, as defined by their respective domain authority (DA) scores:
Price According TO Ahref Organic Traffic
Our blogger outreach service is designed for three levels of effort and cost, with Advanced and Premium providing a more comprehensive scope of work. Whether you are an individual or an agency seeking our services, please choose the package that best meets your needs and budget:
Ready To Grow Your Business?
We are ready to help. Call us today or get a free quote customized for you and your business.
FAQ
Most Popular Questions
From our experience as a blogger outreach service company, we have encountered specific issues and questions from clients many times. Here are the most popular questions, answered in advance for you: