Brand Logo
We have extensive experience in delivering top-notch tailored SEO solutions across a wide range of industries. Uncover all the brands we have worked with so far from here and let the results speak on our behalf.
International Brand
Not only national, but Giant Marketers also serves a variety of international industries. Here are the top international brands in which we've had the most SEO experience over the past 14 years.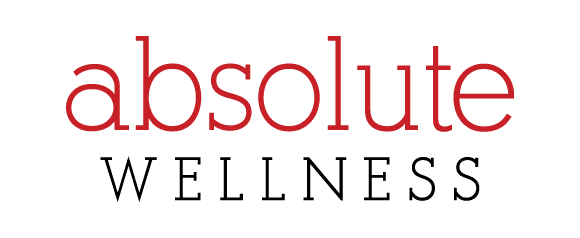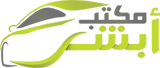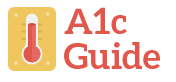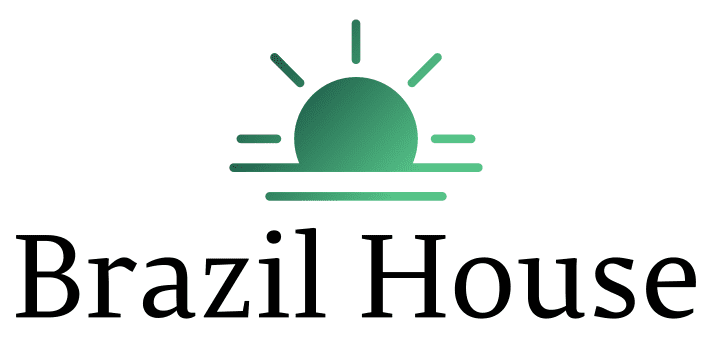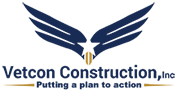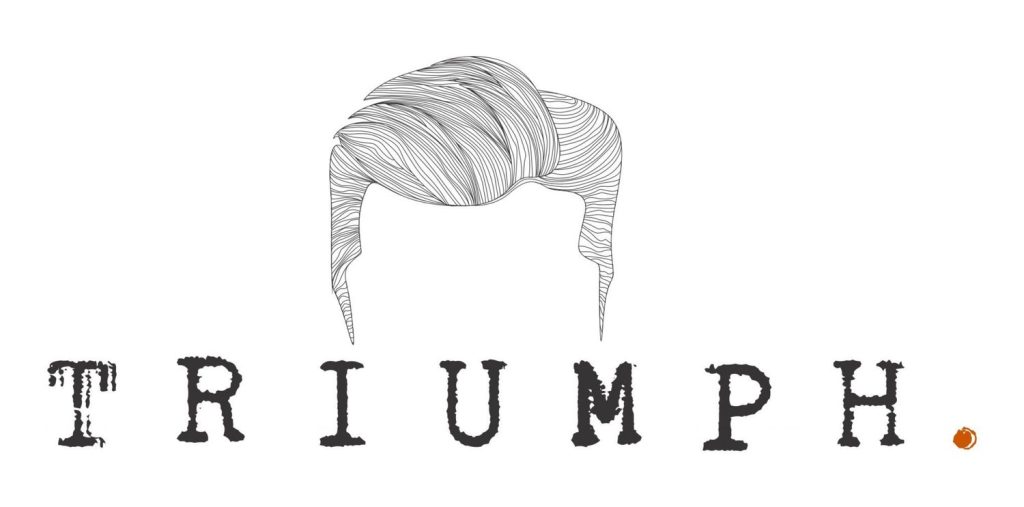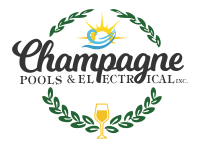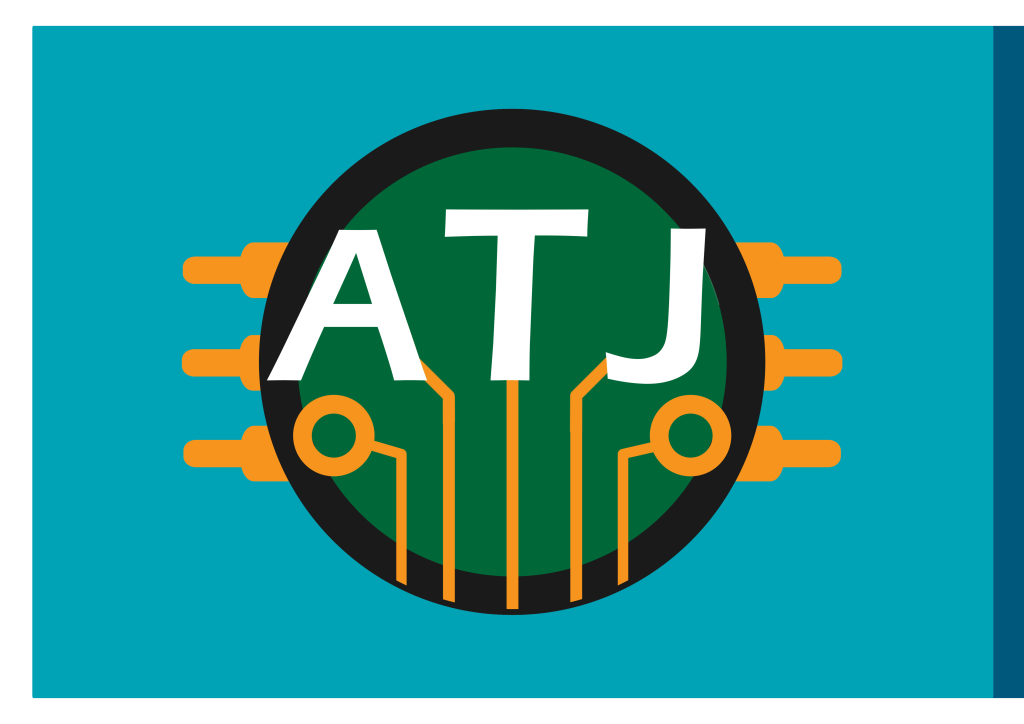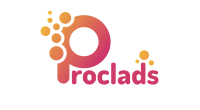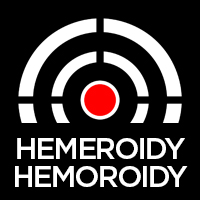 Local
From health care to plumbers, cleaners, real estate, home decor, and more, we have worked with a variety of small businesses.




















Affiliate
So far, we have helped so many affiliate businesses ranging from beauty to fitness, gardening, welder, pets, and more.




















E-Commerce
These are the eCommerce websites we have developed and provide our customized SEO services to reach their potential customers online and boost their store sales.
















Business site
If you are looking to develop or optimize a service website, see the following brands to see how we can help your specific business site to grow.