Our Contribution
Being a leading digital marketing agency in Bangladesh, Giant marketers has contributed a ton in the industry and continuing to do so.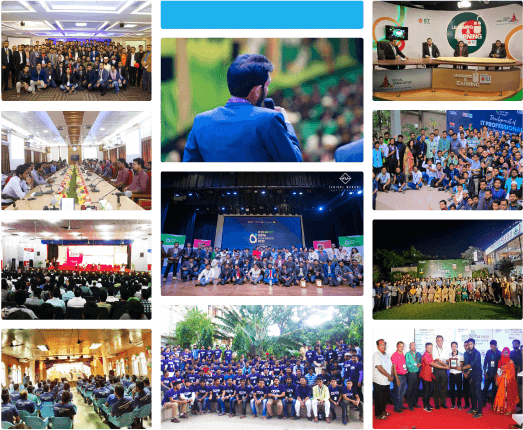 GM Is Serving The Digital Marketing Community In Bangladesh
Giant marketers doesn't just serve its clients, we also serve the digital marketing community in Bangladesh. We contribute by sharing resources, and by conducting programs, workshops, and enriching the community. We have also co-conducted different programs in collaboration with others in the industry as well as the ICT ministry of Bangladesh.
Furthermore, we have a dedicated community consisting of more than 10,000 members, where we help them with resources. We've also been recognized for our contributions with awards and rewards. We are working to solve the unemployment issue in Bangladesh and frequently collaborate with universities.
Memorandum of Understanding with Britannia University
As a part of our employment program, we're currently working with Britannia University under a memorandum of understanding (MoU) to hire graduates as our team members.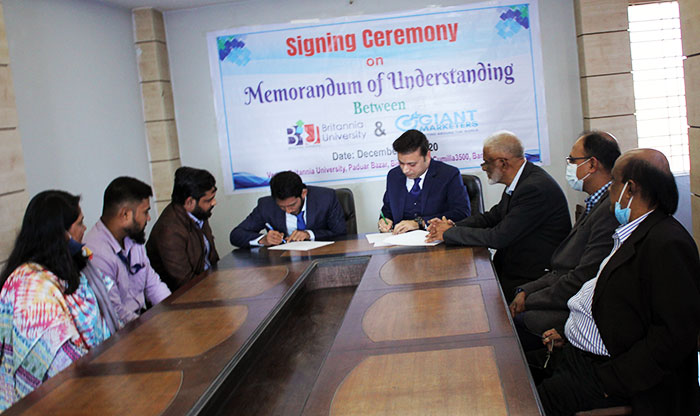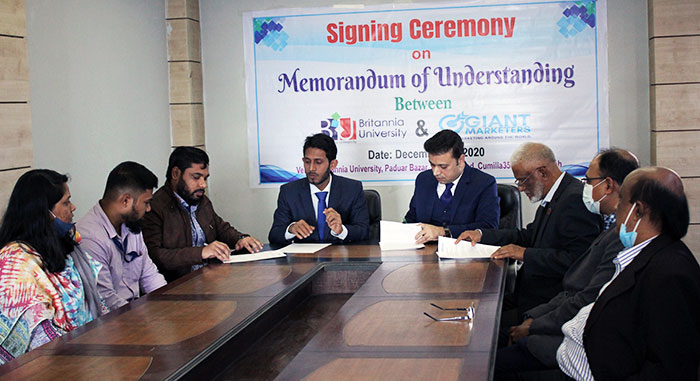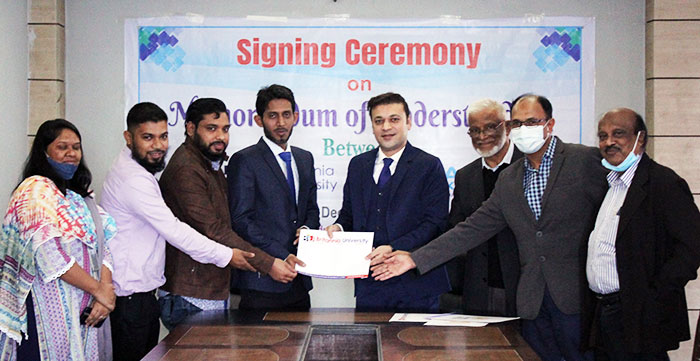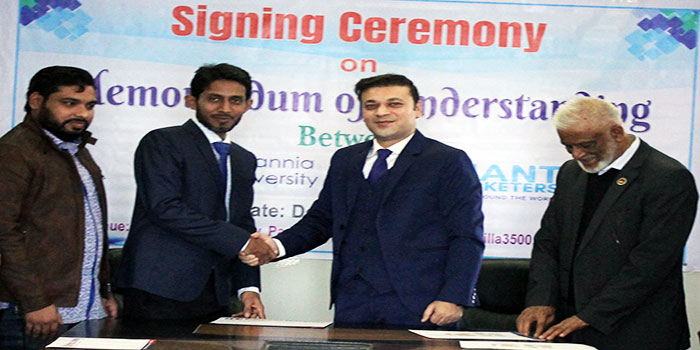 Awards & Rewards
Our contribution and work for the development of the digital marketing community and the national economy have brought us several awards. Here are some of them:
A Glimpse of Our Contributions To The Community
We have conducted several workshops and programs in the past and we continue to do so. Here are some of the frames of our journey's timeline: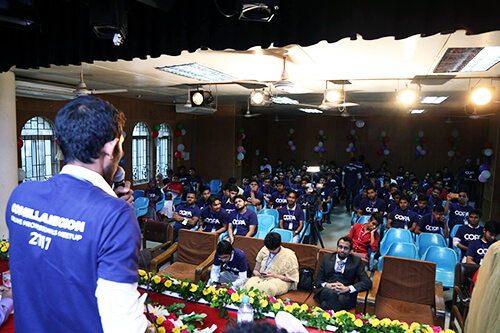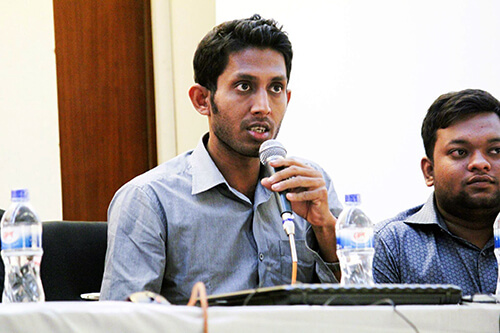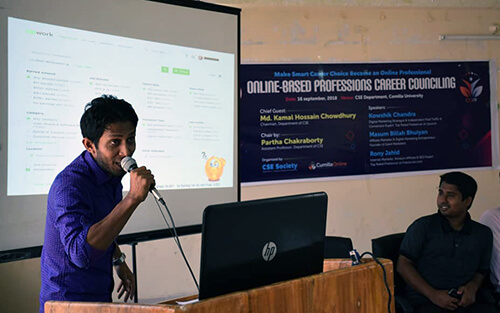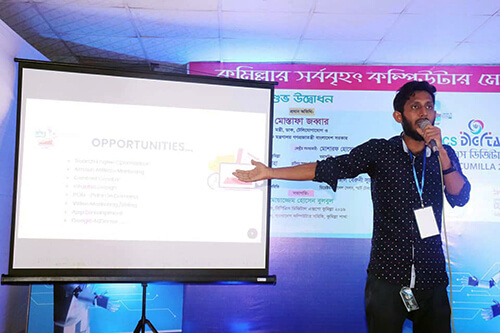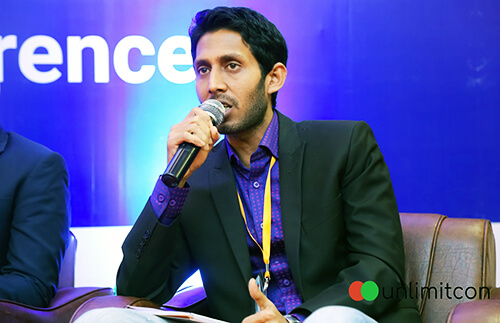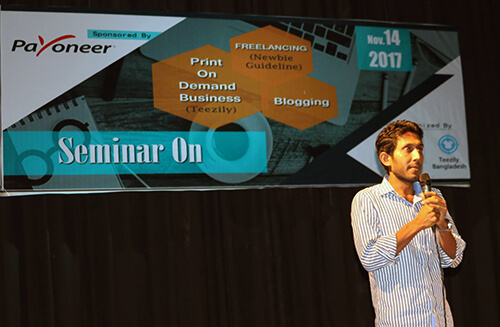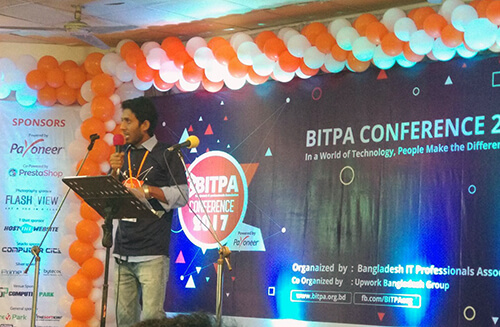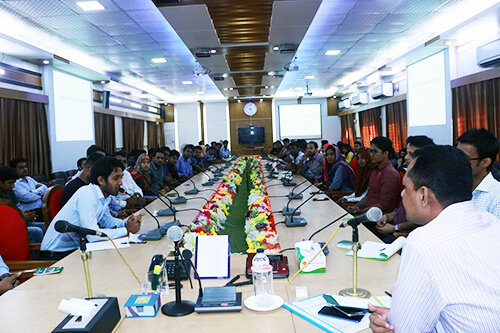 Workshop
Below are some screens from the workshops we have run in the community. Our goal is to help the next generations of professionals: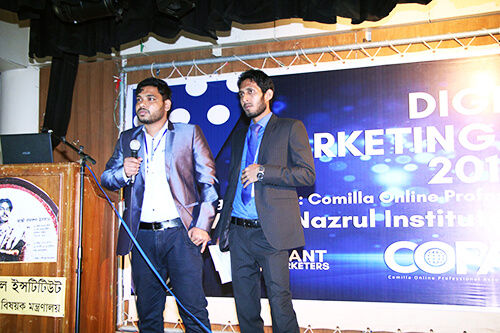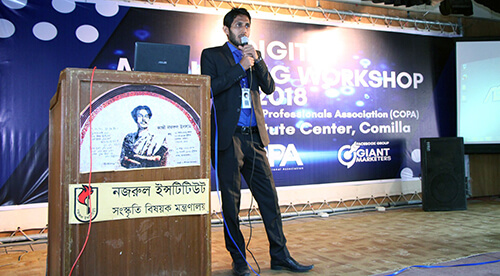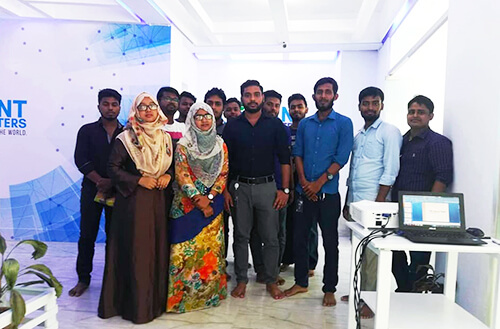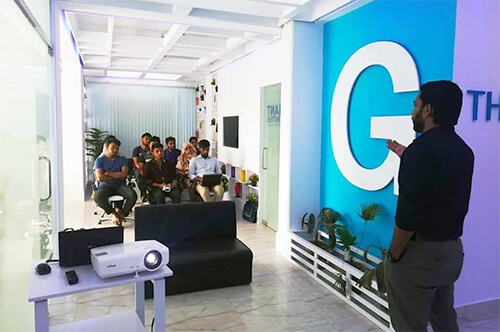 Events and Meetups
View photos from the various events and meetups we have organized. Many friendships, professional and non are forged at these events!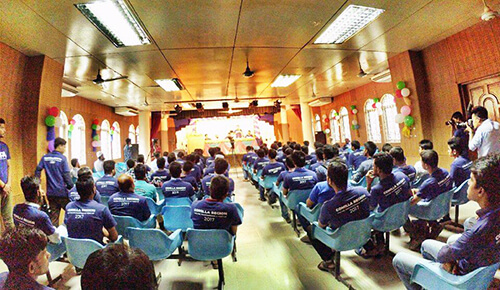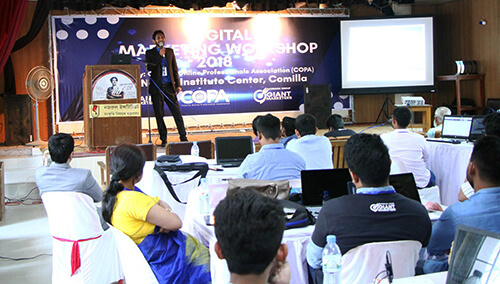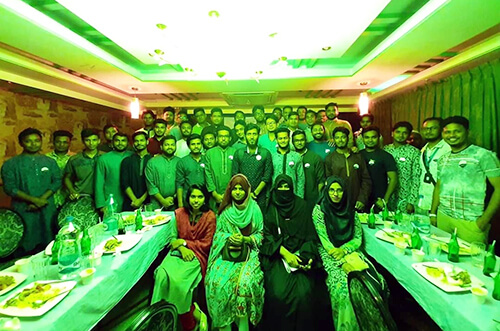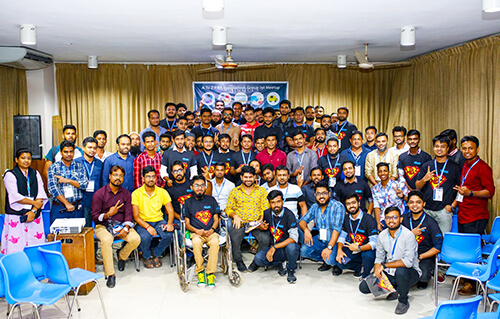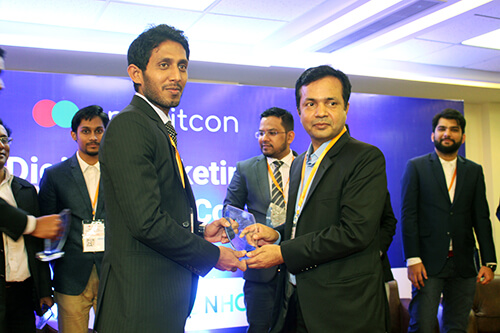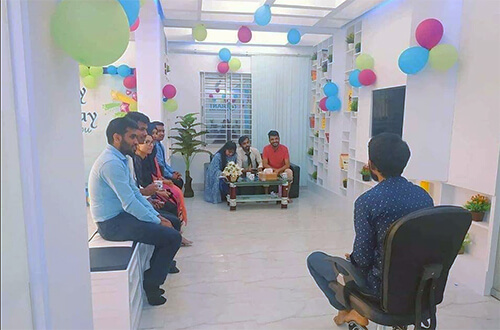 Webinar
We don't only conduct programs ourselves, but also participate in programs conducted by others in the industry. We discuss problems, share ideas, and plan ways out to a better industry. Here are some of the most memorable moments from different occasions: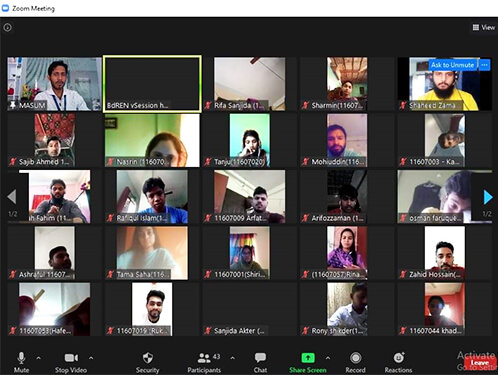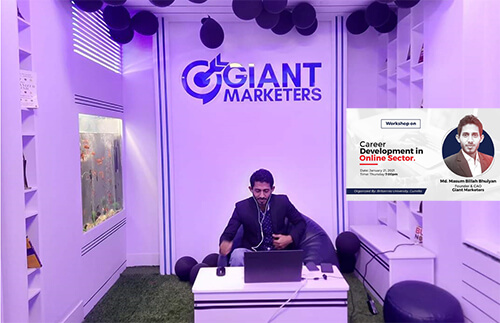 We Are Regulars to Industry Programs
Our team enjoys participating in most major industry events and programs. We go to increase our knowledge and network with others in the industry. See the screens below for some our participations: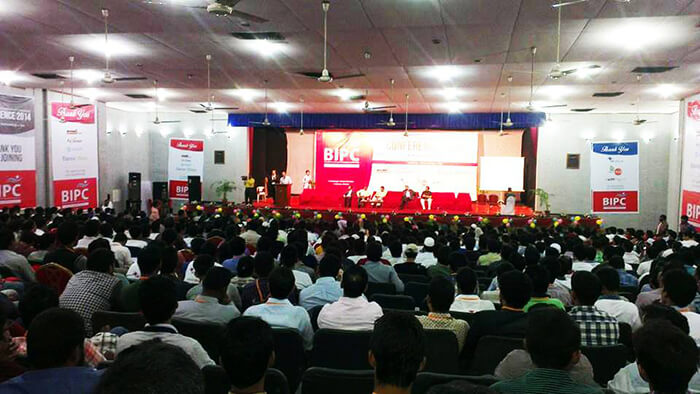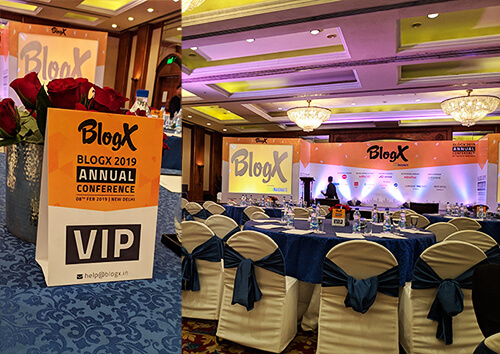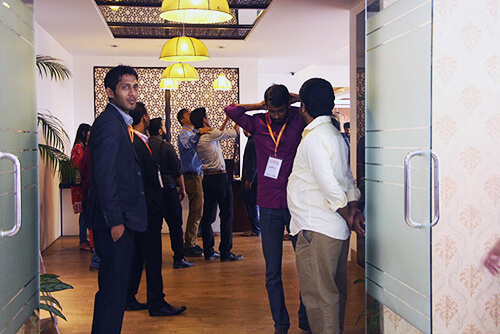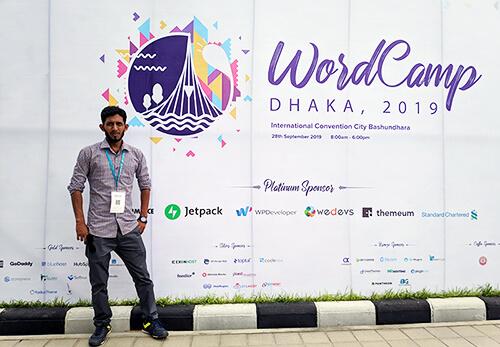 Grow and Scale Up Your Business With Giant Marketers
Giant Marketers is a name of excellence in the digital marketing industry in Bangladesh. We're committed to providing the highest quality, are you ready to grow fast? Let's work together then!
Join More Than 40+ Employees
If you have a project coming up or a business to scale up, we have 40+ highly competent professionals to help you out.
If you plan to succeed with result-driven strategies, let's work together!