Our Team
We have a team of highly competent specialists for the expertise areas we serve. Let's get you to know the brains and hands behind the magic we do.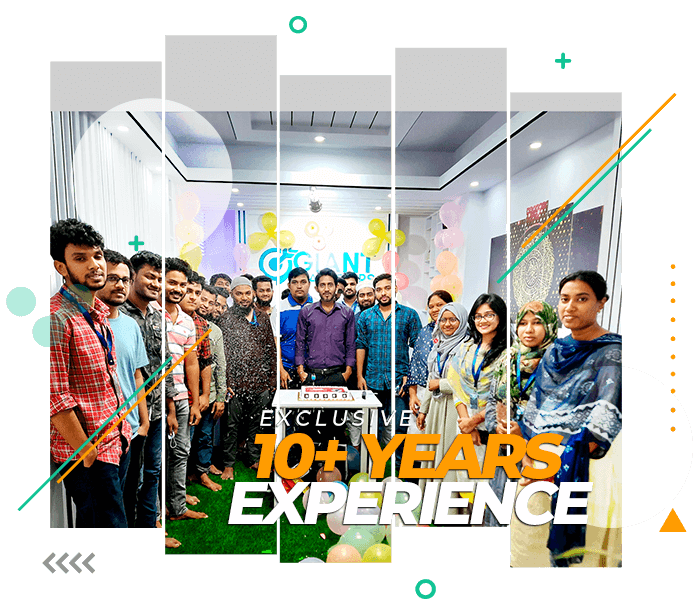 How we stand out?
Giant Marketers In a Nutshell
We have a client-centric goal of boosting businesses sustainably with the best quality services. The team of experienced professionals in our agency has the same mindset to put their best at what they do. Our workforce consists of 40+ local and foreign professionals to ensure the expected ROI for your business.
They're ready to dive in with the exact goal you have for your business with the maximum effort around the clock. We meet the clients' goal with the maximum variation without skipping a part for different regions of the globe.
You're Working With the Best Agency in the Industry
With our services been to 10+ countries so far, we're well experienced with proven strategies and our team knows its work. Here's what you need to know about us:
Industry Expert
Our expertise area covers almost anything you may need from a digital marketing agency from SEO to marketing. We're experts in the digital marketing industry with well over 10+ years of experience.
Reputed Agency
We've acquired a vast amount of experience and reputation as a digital marketing agency in Bangladesh. No matter which service you need, we're here to help you with a proven track record.
Specialist Team
Our team is competent for the services we offer with distinct expertise in each branch of digital marketing. We're offering you the services that make your business or website see the success it deserves.
Support
We don't only provide high-quality services, but also support our clients from the start of a project to its finish and beyond. Our dedicated support team will help you with any issues down the line.
Client Area
Our dedicated client area as a complete overview of the project with its updates. You can monitor the current status of the project from there, ask for changes, contact us with live support right from there.
Cross Border
Regardless of where you're located in the globe, we'll generate business for you with proven strategies. You won't feel like a thousand miles away from us as we'll be supporting you all the time.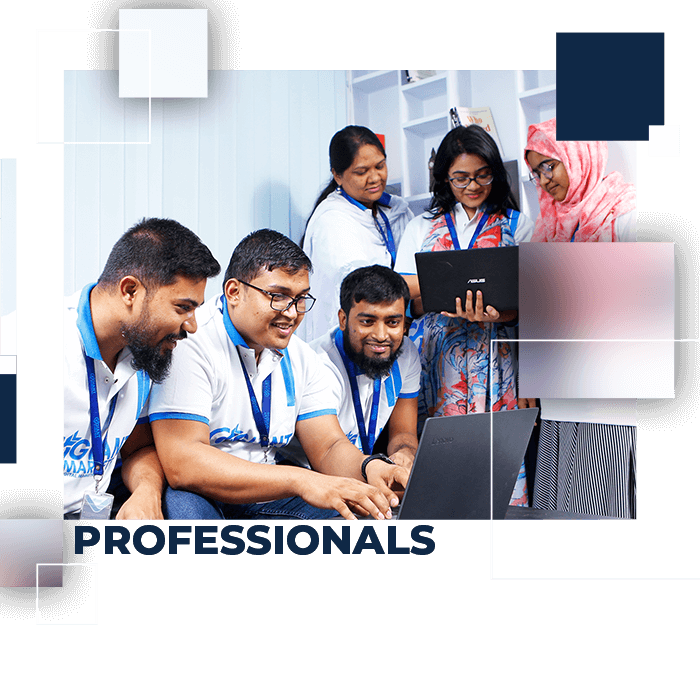 Why Choose Us!
10+Years Experience In SEO Industry
If you're planning on working with a digital marketing agency that knows its work really well, we're here with proven results. Explore more about us!

Active Clients
30+
Team Advisors
40+
Projects Done
1000+

Glorious Years
10+
See What Our Clients' Experience On their Reviews!

Facebook Reviews
Based on 166 reviews

Google Reviews
Based on 232 reviews

Trustpilot Reviews
Based on 8 reviews
Meet Our Experts
Our team has experienced the industry inside out, and they're capable of pulling any job with the highest standards. Here are the two brains behind the emergence of Giant marketers and its success: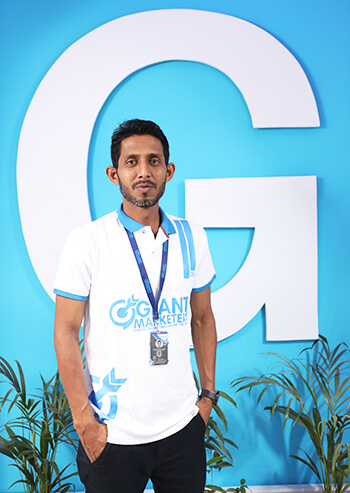 Md Masum Billah Bhuiyan
Founder & CAO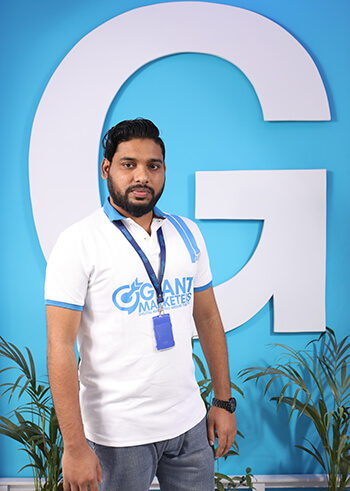 Nazmul Hasan
Co-Fouder & CEO
Our Team
Our Professionals
Here are the team members who are writing the success stories in the digital marketing industry: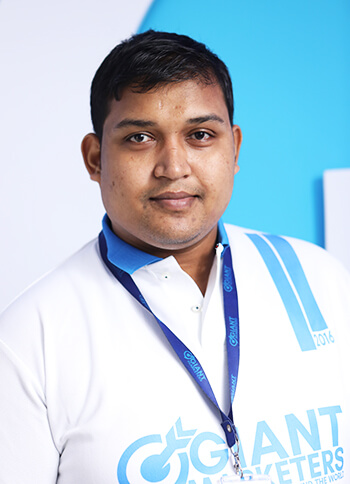 Habibur Rahman
Sr. Project Manager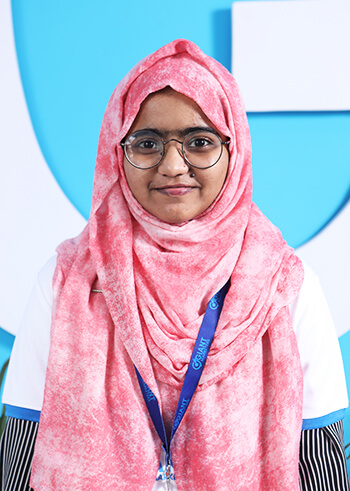 Momotaz Akter Sayma
Sr. SEO Executive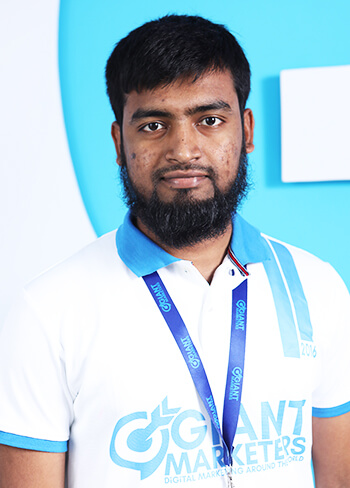 Md. Habibur Rahman
Sr. Content Developer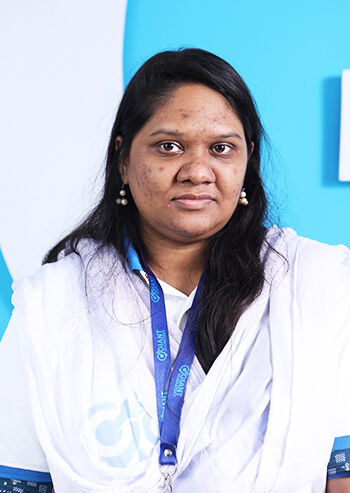 Sharmin Sultana
Head Of HR
Md Rhahin Chowdhury
Sr. Content Developer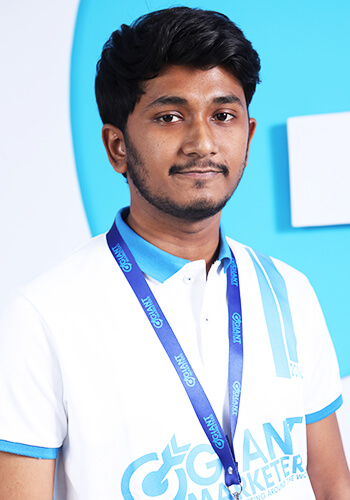 Kazi Ettesham
SEO Executive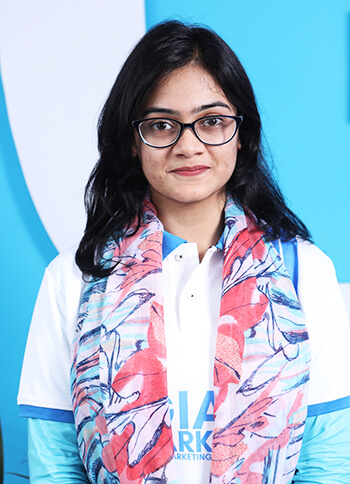 Sarna Chakroborty
Content Developer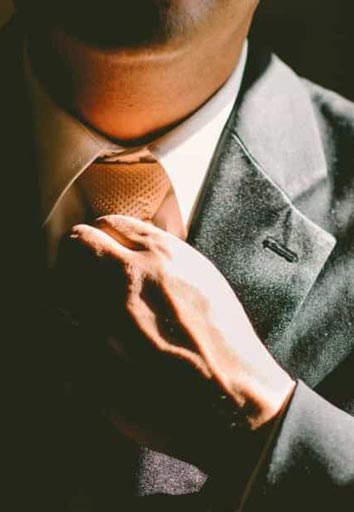 Philip Green
CEO
Have a new project in mind? Let's contact with us
Just A Missed Call We will contact Soon!
Testimonials
What Our Client's say
Our clients are our biggest ambassadors who're satisfied with previous services and here are some of their testimonials. See for yourself!
It was great working with this awesome team. Always willing to do whatever it takes to get the job done right. It's great working with them and I'd look forward to seeing how it pays off!

Jonathan Grant
Personnel consultant
There are so many professional SEO services I worked with and Giant marketers had a great budget range for me without compromising the quality. They should add more services with a budget range like they're offering now.

Goldie Atwood
Marketing Manager
My whole planning would go in vain if I had not decided to consult with giant marketers before investing the money. GM showed me the best way to spend the money and the whole process of how I can get the best out of it.

Tyson Teasdale
Local Business Owner
It was great working with this awesome team. Always willing to do whatever it takes to get the job done right. It's great working with them and I'd look forward to seeing how it pays off!

Eric Diggs
Apartment rental agent
Giant Marketers is pretty fast at delivery and they keep their word on "Strict time frame". Now I don't worry while planning for other tasks with strict deadlines because I know GM will deliver the job on time.

Marcus Boake
Exercise instructor
My first attempt at online business was a big failure because of a wrong agency I chose to work with. My current situation is the complete opposite with the help of Giant marketers. It's the best SEO agency I've ever worked with.

Joel Dexter
SEO Manager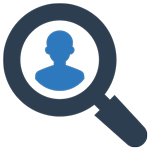 We're Hiring!
Interested to working with our team? We don't only ensure top-notch services, but also share the latest news and killer tips.
---