Our Team
We have a team of highly competent specialists for the expertise areas we serve. Let's get you to know the brains and hands behind the magic we do.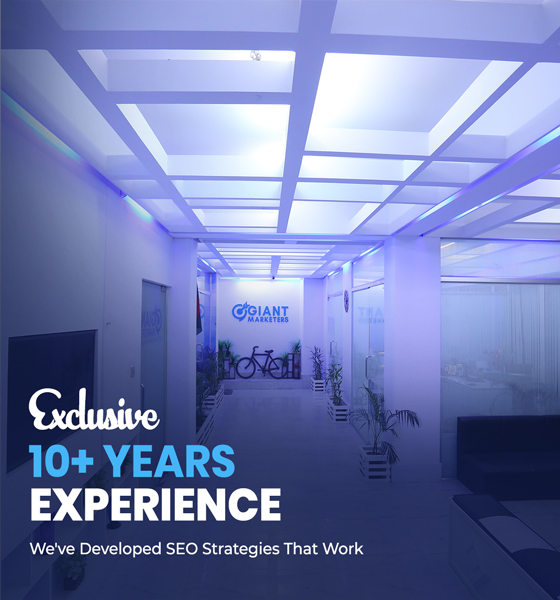 Giant Marketers In a Nutshell
Our goals at GM are client-centric, our team hopes to boost every business we come into contact with. Through transparent communication and high quality services executed, our team of experienced professionals share this mindset. Our workforce consists of 50+ local and foreign experts specialized in securing the expected ROI for every project.
GM is always ready to serve our clients, and we have worked with over 55+ countries around the world. No matter where you are, we are ready to dive in to accomplish your business goals, providing maximum effort at every stage of the project, from planning to execution to post-project support. Our team operates around the clock to complete and maintain client projects around the globe, including yours!
We Average 5 Stars Across 400+ Reviews!
We average 5-star reviews from trusted online sources such as Facebook, Google and Trustpilot! Read our client reviews to gain a better understanding of the kind of service we are capable of providing to help grow businesses like yours.
Join More Than 50+ Awesome Team Members
Our approach to SEO and digital marketing work leaves our employees motivated and gratified. We collaborate as a team to help our clients succeed. We grow together in knowledge, skills and self-development.
Work with a Full Stack SEO Agency in Bangladesh
With our service provided to clients in over 50 countries around the globe, our expert team is experienced in planning and executing proven strategies as a full stack SEO agency. Here is what you should know about us: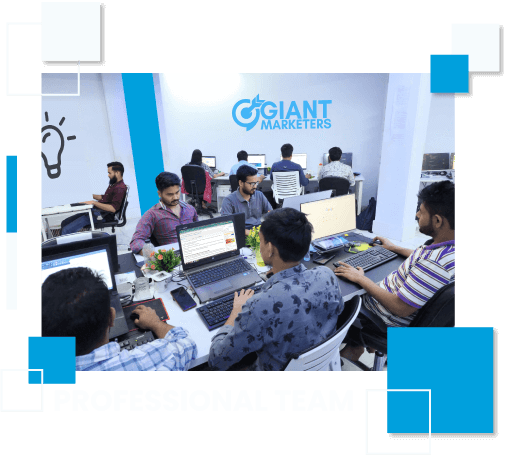 14+Years Experience In SEO Industry
As a full stack SEO agency with more than a decade in the industry, our team is tested and our results are proven. Explore more about us and our people!
Meet Our Experts
Meet the top brains behind our operation: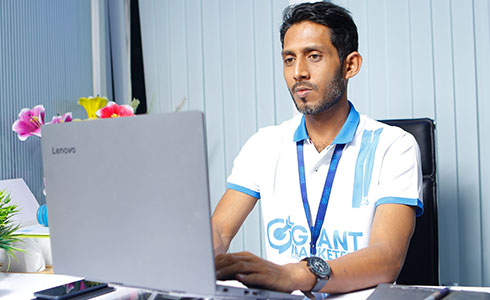 Masum Billah Bhuiyan
Founder & CTO
The founder and chief technical officer of GM, Masum Billah Bhuiyan is an industry-leading SEO specialist in Bangladesh. He has worked for more than 12 years in the industry and has become nationally recognized as a successful IT entrepreneur and Internet marketer.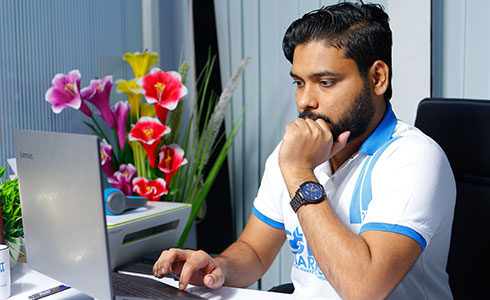 Nazmul Hasan
Co-Founder & CEO
Co-founder and chief executive officer, Nazmul Hasan has developed the sales and marketing wing of GM. He has been working in the industry for 8+ years developing numerous killer marketing strategies for clients of all shapes and sizes.
Our Team
Our Professionals
Meet the GM team members! We are writing new success stories everyday in the SEO space in Bangladesh and around the world: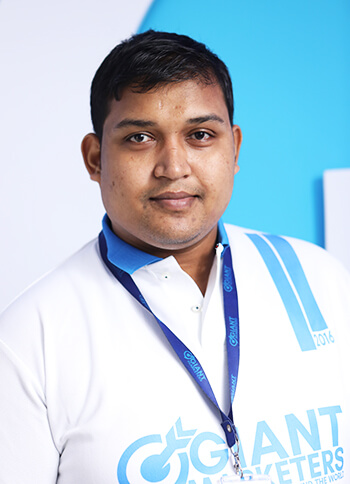 Habibur Rahman
Sr. Project Manager
Md Rhahin Chowdhury
Sr. Content Developer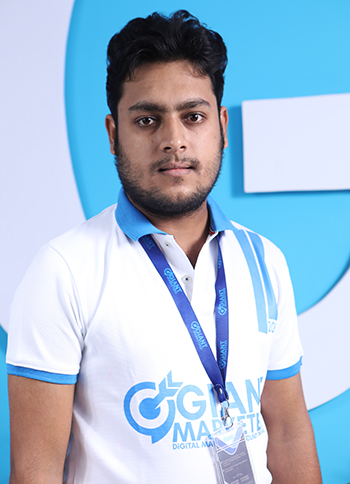 Saiful Islam
Sr. SEO Executive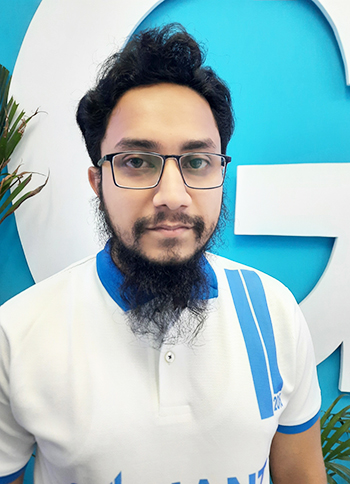 Forhad Hossain
Sr. Web Developer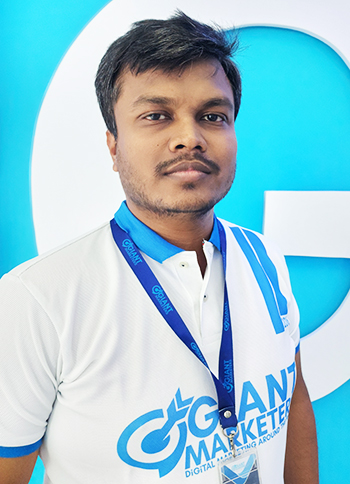 Farid Ahmed Azad
Web Developer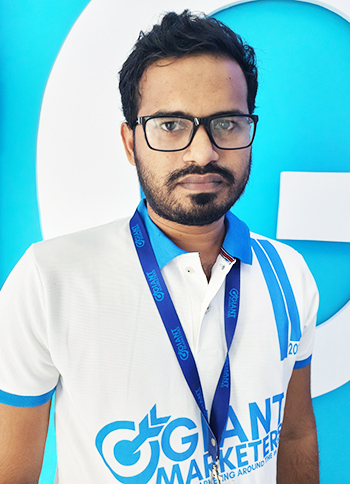 Md. Nurul Afsar
SEO Executive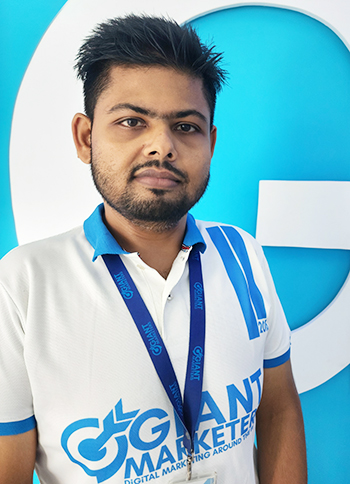 MD Foysal Sayem
Jr. Digital Marketing Executive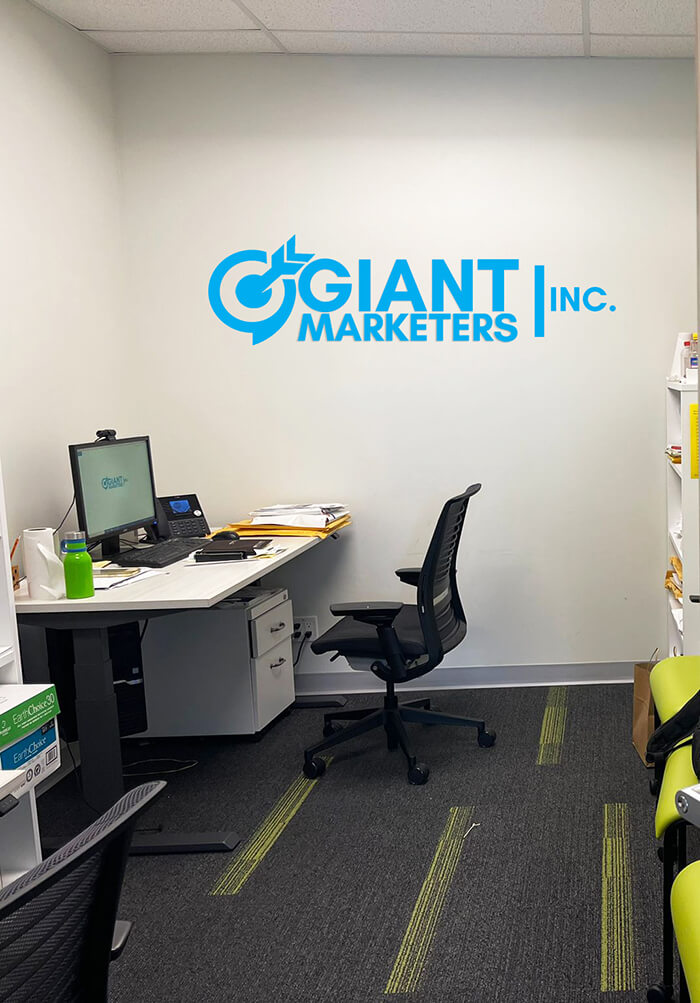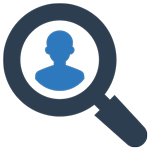 We're Hiring!
Want to work within a world-class team that gets things done while having fun? Join Giant marketers!
---