I'm Nazmul. I work as a Technical SEO Analyst at Giant Marketers, helping clients with all things related to technical SEO and the latest developments...Read more
Thanks, dear! for your huge response in the previous episode. Truly said, your eagerness for getting the next update enforced me to write about it. That's why I can not but give the update. So, let's get started!
Project Name: GM Adsense Case Study Live Project-1

Project Collaborator: GM All Team Members

Proprietor of The Project: Giants Marketers

Update to Reach the Goal
As you know that our goal was to reach 500 dollars earning per month through AdSense or the Affiliate Monetization.
We did not reapply for AdSense, we submitted the site with an old AdSense account. Since we already have a lot of old AdSense so I didn't apply again, but if we applied we would definitely get it.
As the AdSense is about 8-9 years old, the account had to be re-verified with the passport. It took almost 1 week to complete this process.
Contact with AdSense Support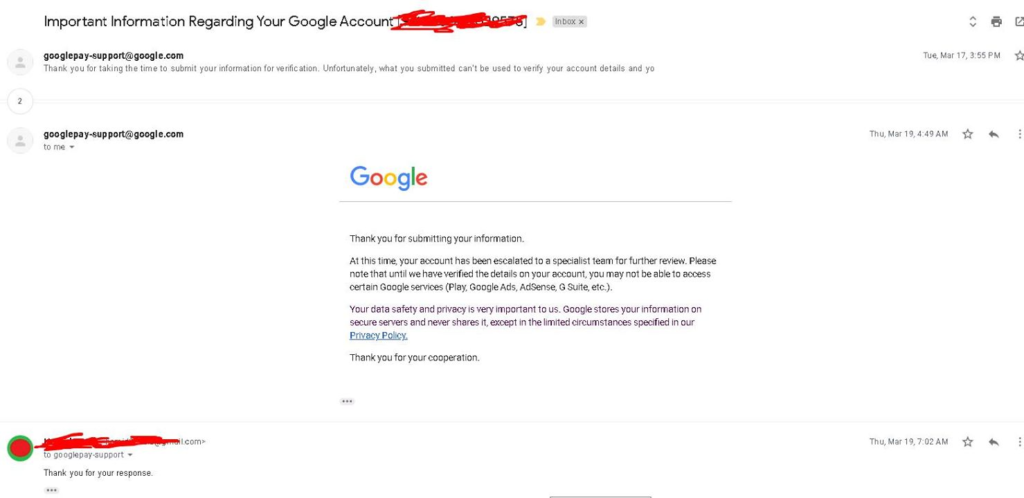 Account Verified Message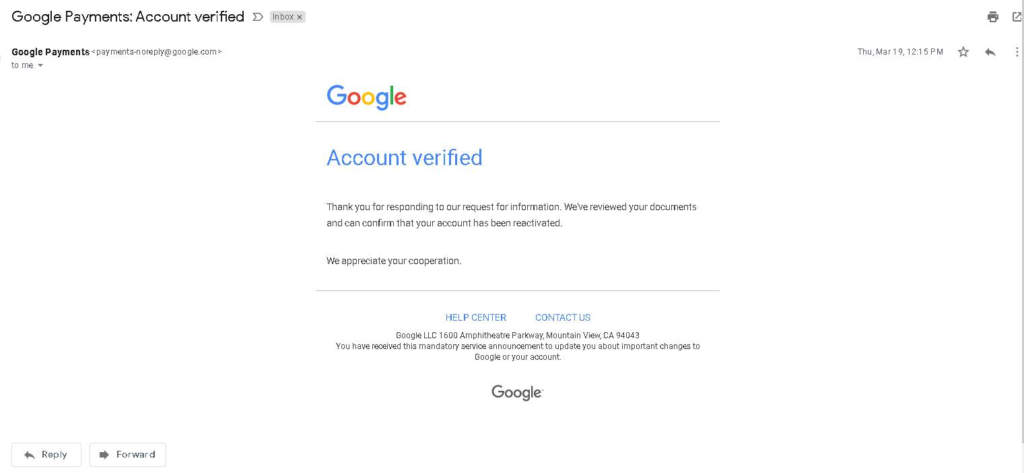 Site Approval Message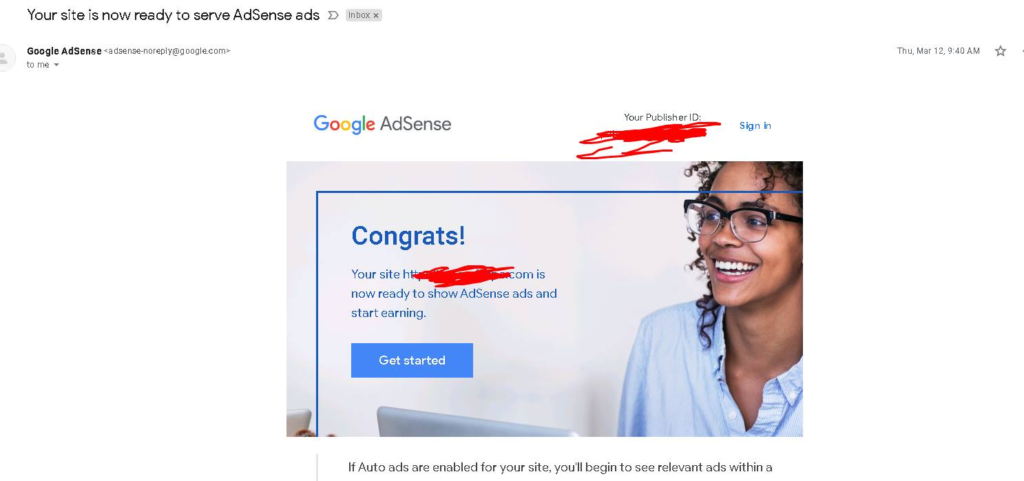 What Has Been Done Since The Last Update?
Our one in-house writer works for about 10 days every month on this project. We, the Giant Marketers Team have done a lot of work on this project since the last update, I will try to discuss all of them.
New Keyword Research:
We have tried to pick some new keywords, in this case, we select all the sites among our competitors who are getting good visitors with short articles in a short time, and then we separate the ranked keywords from those sites with Ahref.
Our strategy is that if these new sites rank on Google with just content without any kind of quality backlinks, in that case, these keywords are low competitive and we can easily rank without any extra effort.
So I chose about 100 keywords in this way. But, for peace of mind, I have checked every keyword with the tools. In that case, I have used KWfinder and Ahref and manual processes.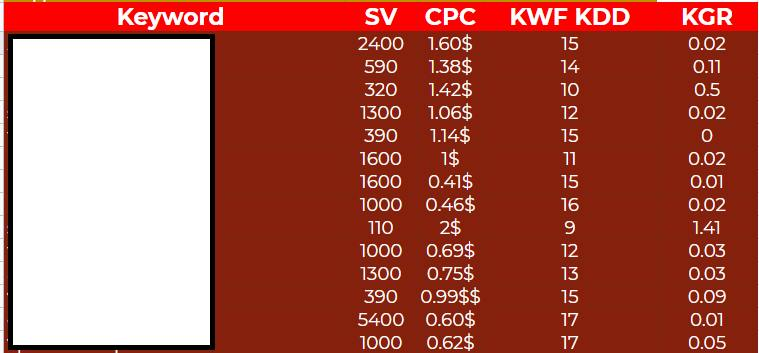 Note: It took almost many years to learn this method, But today I have shared it in 2 minutes. Just enjoy!!
Content:
This time too medium quality content has been written, High quality content will be written only for affiliate content. We have kept the length of the article at 900 words on average.
As before the main keyword is used 3 times in each article, in the first paragraph of the article, in the middle, and at the end of the article. Occasionally a few LSIs (keywords that are semantically related to the topic) have been added.
An image has been added after the first paragraph. In some posts, videos have been added according to the type of article.
Article Published List:
| | |
| --- | --- |
| Month | Published Article |
| January | 28 |
| February | 20 |
| March | 58 |
And there are currently about 47 articles in the draft (to be scheduled).
Note: What I have tried to maintain here is to publish a minimum of 1-2 articles on the site every day.
Backlink:
After January and February, 8 guest posts have been backlinked in March. I took the backlinks for 7 posts, not with Exact Anchor. I did it with the related anchor. However, all that I have done has entered the 1st page.

Current Updates of the Site
Site Age: Almost 3 Month (Working Time)
Article: 84,943 Word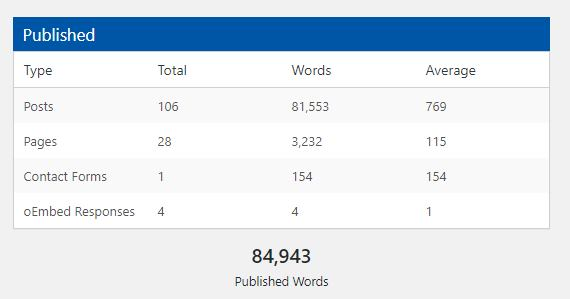 Ahref Data: UR 22 – DR 5 – RD-55 – Organic Keyword-4.5K-Organic Traffic-3.5

Moz Data: PA 25 – DA 14 – Spam Score 3% – Linking Domains 55

Majestic Data: TF 11 – CF 8 – Live RD 145

Visitors: 500-600 Organic Per Day according to Google Analytics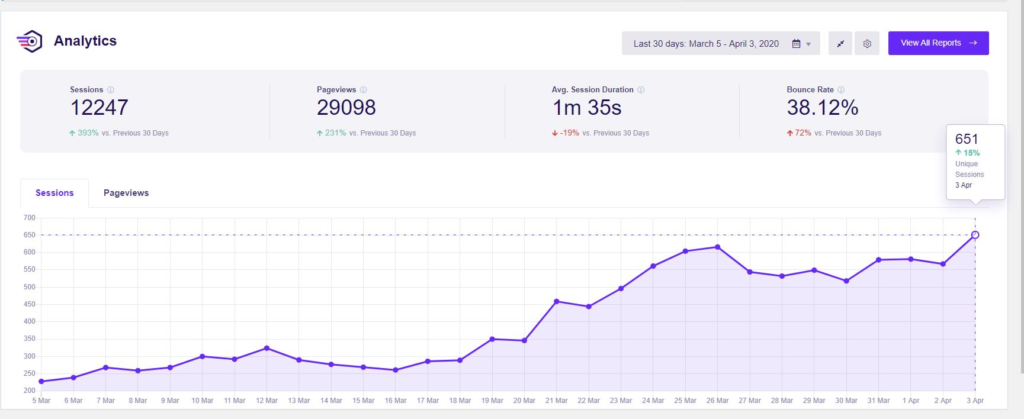 Earning: We have monitored the AdSense on March 13th, then it took time to update some things like submitting passport, verifying, Adsense placement etc. But now everything is fine, and the earnings in March are 202 dollars.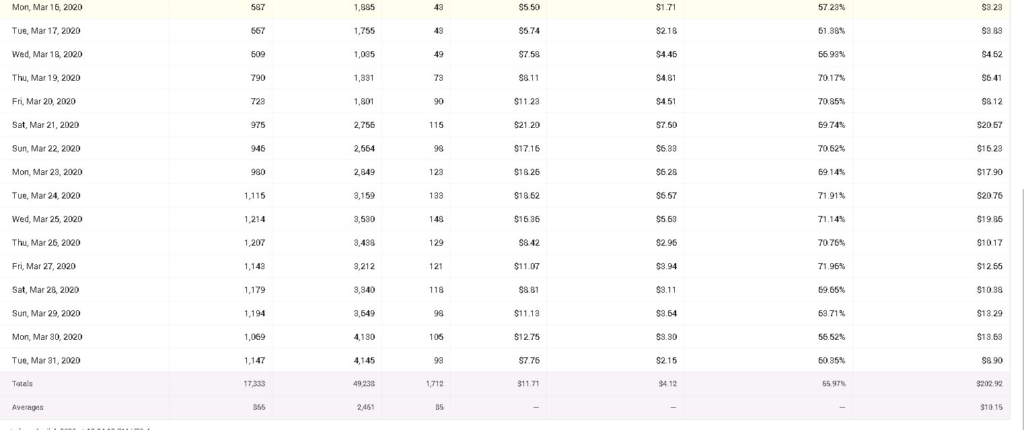 Current Condition of AdSense

Keyword Ranking: Currently there are about 14 good keywords on the first page.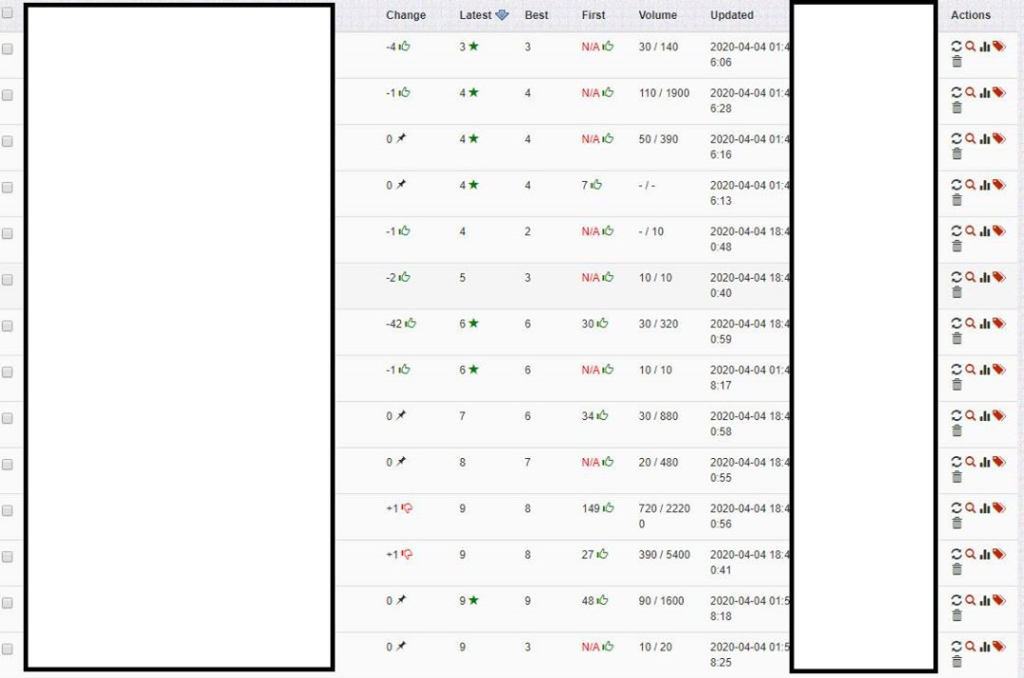 Spend So Far:
Since everything is working in our in-house except guest posts, I am publishing things with a standard value:
Article = 650 USD (Since I have said we would use medium quality article on our website, so it has been priced at $8 per thousand words)
8 Guest Post = 135 USD
Total: 785 USD ( 1 month)
So
Total Invest: 434 USD ( 2 month) + 785 USD ( 1 month) = 1219 USD (3 Month)
Earnings So Far:
| | |
| --- | --- |
| Month | Earnings(USD) |
| January | 00 |
| February | 00 |
| March | 202 |
| | Total=202 USD |
Perspective Plan of Next Month
Fresh 10 Web 2.0 With Handmade Content
5 Real Outreach Guest Post Niche Related
Minimum 50 content
Thanks a lot for reading this case. Keep us in your prayer that we, the Giant Marketers team can successfully complete the project.
If you face problems understanding any terms, please inform me through your comment. I will try to answer in time. Oh! one more thing, don't miss the next case update, some new implementations are waiting for you. You will get it available here. Best of luck!
I'm Nazmul. I work as a Technical SEO Analyst at Giant Marketers, helping clients with all things related to technical SEO and the latest developments in search. My interest in the technical side of SEO was sparked early on in my digital marketing career, and has increased with each project I've worked on - both agency-side and now within SEO Tools.