Do you know what SEO problems are hiding within your website? Is it the no-index tag? Duplicate content? Absence of XML site map? Faulty robot.txt file? Or the HTTP status code errors.?
No matter how much qualitative content you have produced, any technical issues can dramatically lower your website ranking. It can be the reason for Google penalties and the worse- make them invisible to the search engines.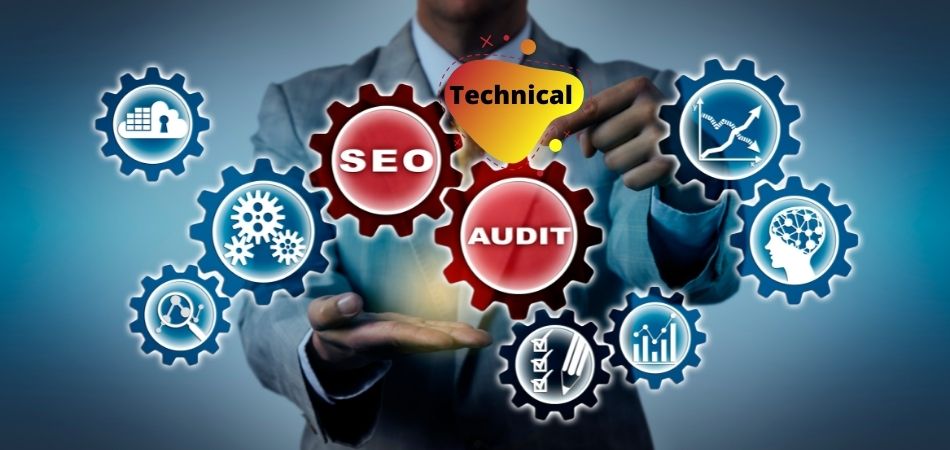 But don't need to worry! The perfect technical SEO audit can identify all the issues of your site.
The technical SEO audit is the process of checking the technical aspect of your website's SEO. Basically, it analyses the health of a website and finds out what might be needed to improve.
In the following discussion, I have put together the top 15 technical SEO elements to check for maximum site optimization. Let's drive into them!
1. Run a Crawl Report
One of the first things of a technical SEO audit is to run a crawl report. It involves looking at you all the elements, page, and content on your website. It proviades insight into your site's errors where you might see the most pressing issues like: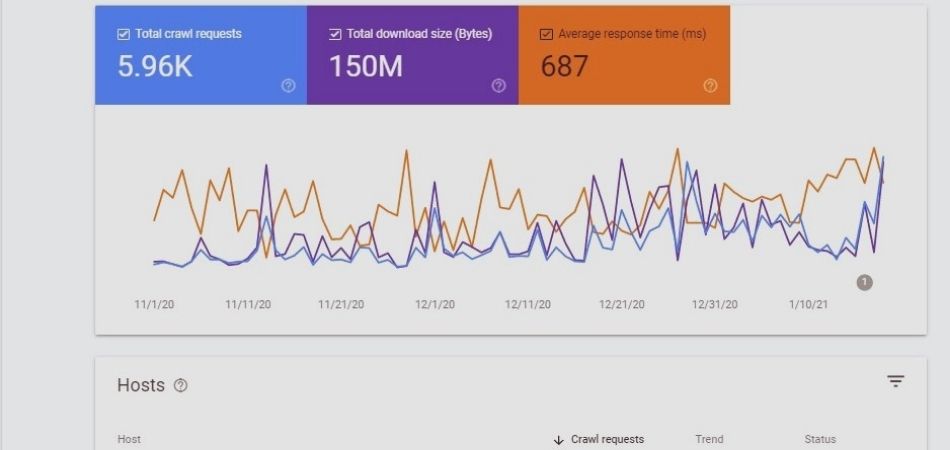 Duplicate content
Low page speed
Missing H1/H2 tags
Excess redirects
Unlinked pages
Broken links
How to run a crawl report?
You can do this audit with Google Search Console or a variety of free SEO audit tools. It would be best if you did this every month to ensure your site is optimized and free of errors.
2. Application of SSL
The SSL term stands for Secure Socket Layer. It is used to ensure the secured credit card transfer, data transfer, and sign-in information. When the users enter the information into your site, the SSL certificate ensures all data between the browser and web server will remain private.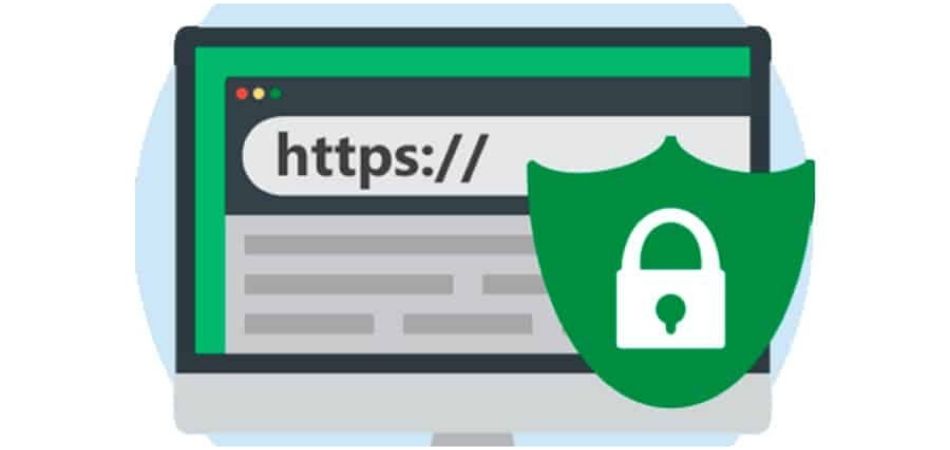 Side by side, being secured is better for both the SEO and the users. Google now considers the SSL certificate as a part of the search ranking algorithm so that the proper implementation can rank your higher on results pages.
How to fix it?
The first task is determining what type of SSL certificate you need. If you run a more regulated industry like finance, you may need to meet specific requirements. After determining the type of certificate, you purchase them from Symantec, GeoTrust, Comodo, or others. You will get the SSL certificate for free of cost if your website is hosted on HubSpot or WordPress.
3. Check HTTPS Status Codes
The search engines and users won't access your site if you are using the HTTP URLs. Rather than your content, they will get 4xx and 5xx status codes. So you need to check the status codes, and if it still HTTP URLs, switch it to HTTPS.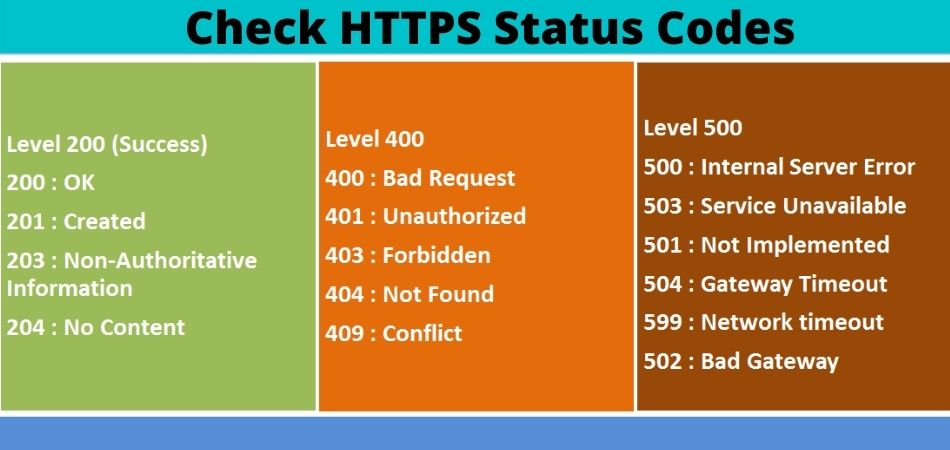 After that, you should focus on other status code errors. You will get a list of URL errors in your crawl report, including 404 errors. However, you could also get a more detailed report from Google Search Console, which included a breakdown of the potential issues.
You should try to fix the issues as soon as possible they arise and ensure that the list is always empty.
4. Examine XML Sitemap Status
The XML sitemap works as a roadmap for Google and other search engine crawlers. It provides the info of your website's structure and helps them to discover new pages, thus ranking them accordingly.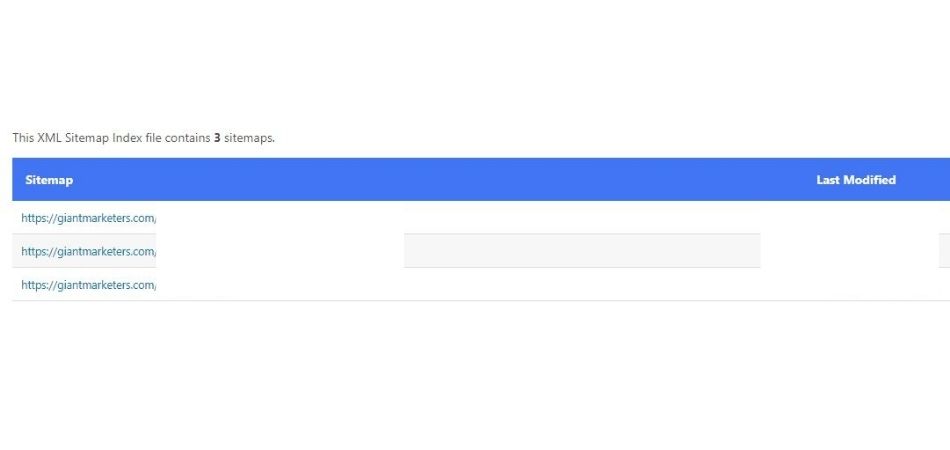 If you already submitted the XML sitemap on your website, make sure that it meets the key guidelines :
Your sitemap is free from any errors.
It is appropriately formatted.
It is short and contains all the important pages.
It follows the XML sitemap protocol.
All your latest blog posts or articles are included in it.
Submitted to your Google Search Console.
How to submit the sitemap to Google?
You have to make this submission through Google Search Console Sitemaps tools. Here you just input your sitemap URL and click on the 'Submit' button.
Besides, you can also insert it through the robots.txt file.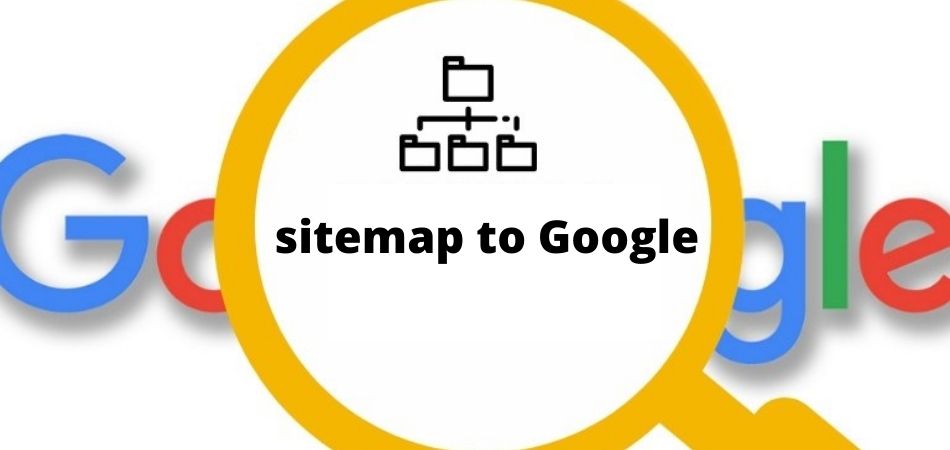 At the time of submitting the sitemap, ensure that it is pristine with all the URLs returning 200 status codes and proper canonicals. It saves your time and money; otherwise, it would be wasted on crawling broken and duplicate pages.
5. Monitor Website Load Time
The website load time is another technical SEO metric that affects the users' experience as well as lower your page rankings. The one in four visitors would abandon a site if it takes more than 4 seconds to load. About 46% of users don't revisit poorly performing websites and a one-second delay reduces customer satisfaction by 16%.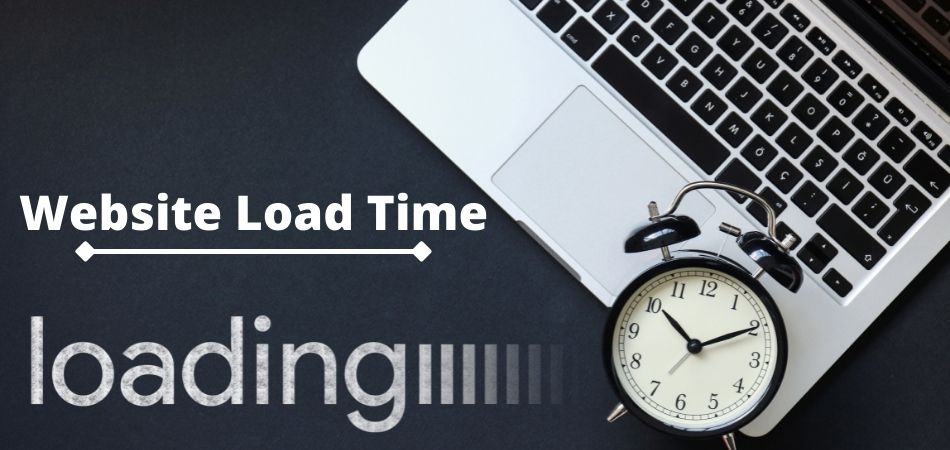 You can find your site's load speed by using the PageSpeed Insights tool of Google. You just input the site's URL, Google will do the rest.
This tool will show the site load time metrics, both desktop and for mobile, especially with a mobile-first indexing system.
It is better to keep your page load time within 3 seconds. So start optimizing your site's elements like images, Java scripts, redirecting pages, CSS, and HTML.
6. Ensure Mobile-Friendliness Site
Now, the number of mobile users are increasing dramatically. About 60% of all online searches have now come from mobile devices. And through the algorithm update in 2015, Google is following the mobile-first indexing strategy. So it gives more preferences to mobile-friendly websites. For that reason, mobile-friendliness is now the top preference for technical SEO audits.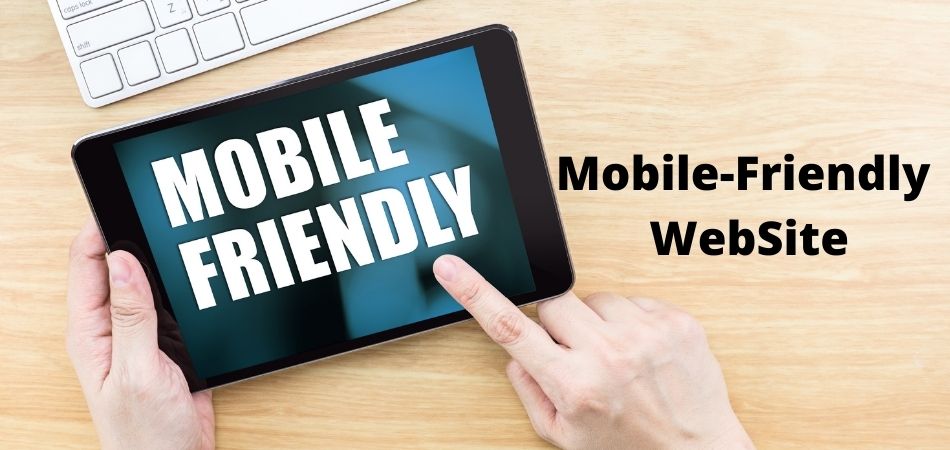 The Mobile-Friendly Test of Google can assist you in getting insights into the mobile state of your website.
Some of the mobile-friendliness solutions can be:
Responsive web design
Bigger font size
Compress images
Accelerated Mobile Pages(AMP)
7. Optimizing Image File
The larger image file affects your site load speed because it takes more time to load. Besides, for the absence of alt text, the search engine's crawler can't determine what the image is about, and sometimes it would also be challenging for the visitors.
The slow loading pages discourage users from exploring what you have to offer on your site. And for the missing of alt text, you may not be ranked for the images you are using.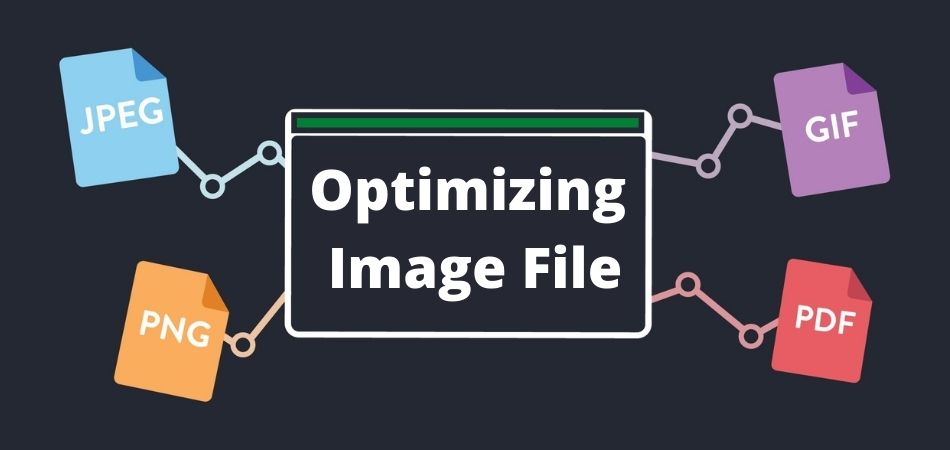 How to optimize the issues?
Give the name of the images descriptively and in plain language.
Optimize the alt attributes carefully.
Select the dimension of your images.
Reduce the image file size
Select the right file type(JPEG, PNG, GIF)
Optimize your thumbnails
8. Run a Keyword Cannibalization Audit
Keyword cannibalization indicates that you have various content or articles within your website that can rank for the same search query. It could happen when the topic they cover is too similar or you optimized them for the same keyphrase.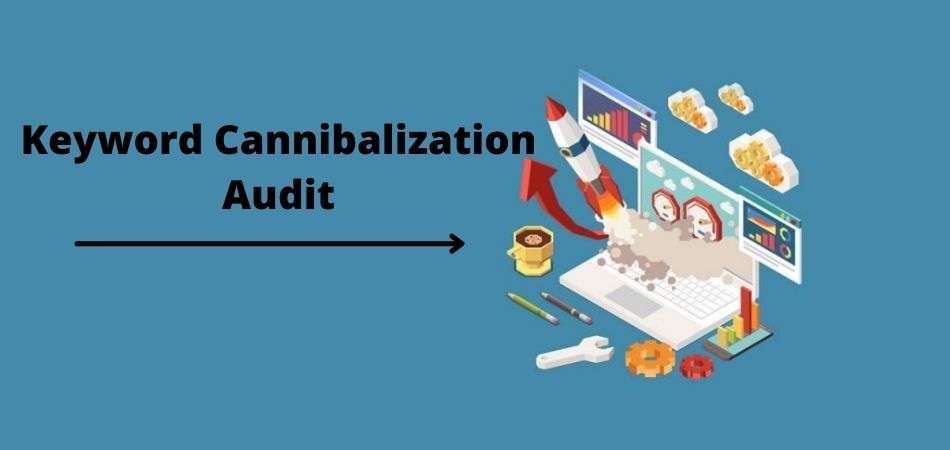 This method puts the search engines into confusion because they have to figure out which page is better than others.
The Performance report of Google Search Console can help you find the pages that are competing with the same keywords. You can also use the filter to see which pages contain a similar phrase in their URLs. Another traditional way is to search by keyword to see how many pages are ranking for the same keywords.
9. Checking for Canonical URLs
The canonical URL is a technical solution for duplicate content. On your website, you have written an article that is attached to two categories and exists under two URLs.
For example, these URLs are:
https://sportshoe.com/black-shoes/black-and-red-shoes/
https://sportshoe.com/red-shoes/black-and-red-shoes/
Since both URLs refer to the same post so you can use the canonical URL to tell the search engines which one to show on the search results.
How do you fix it?
This URL can be seen in the web page source by searching for rel="canonical." It's not an issue if you have the canonical URL, but the crucial matter is to know when to use them. If you can redirect a URL without breaking your site, you should do this. But setting the canonical is a viable solution if the redirecting makes your site illogical.
10. Check Site's Robots.txt File
If it is noticed that all of your pages are not indexed, you should look at your robot.txt file. You can simply produce this file by adding the "robot.txt" to the end of your domain. For example, giantmarketers.com/robot.txt.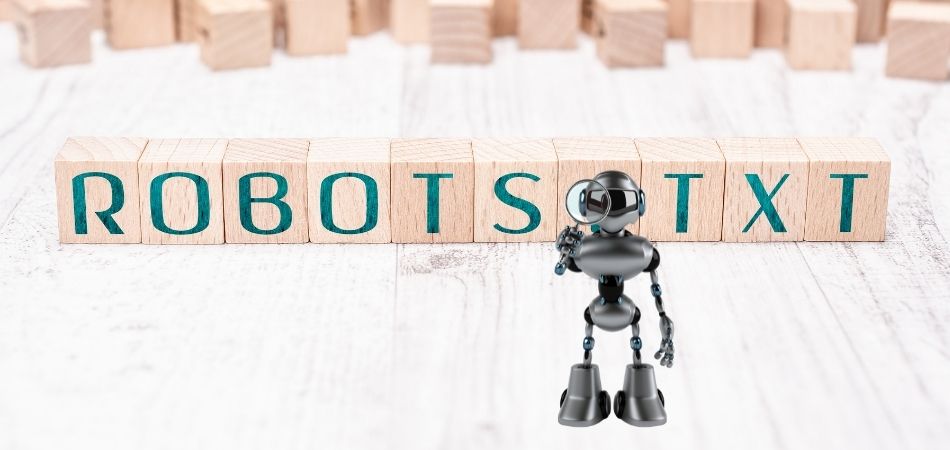 Now, it's time to examining your txt file; here, you will look for the phrase 'Disallow:/'.
This element signals to the search engine not to crawl the specific page or even the entire site. It's a common occurrence for the updated content/articles or the pages. Ensure that your robot.txl file is accidentally disallowing none of the relevant pages or any elements.
11. Carry out Google Site Search
It's an effective way to check how well google indexing your website. Simply browse Google and type "site:yourwebsite.com" in the search bar. Then Google will show the results of your indexed pages.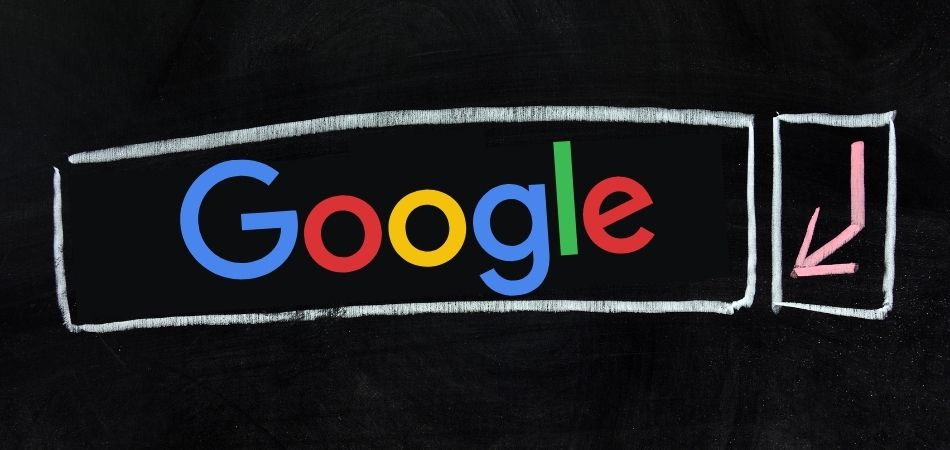 Take a look at the below screenshot, you will be more clear about this term:
These results ensure that Google indexes all the pages on your website. But if you find that your site is not on the top of the list, that could be the reason for Google penalties or you are blocking your site from being indexed with robot.txt file.
12. Check For Duplicate Content
For the majority of cases, the website owner doesn't intentionally produce duplicate content. But, some estimates, up to 29 % of the web content is duplicate.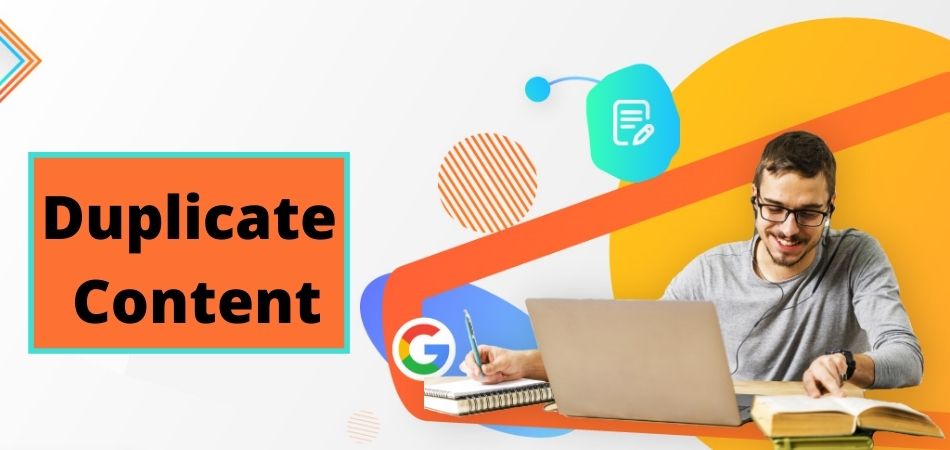 Here we talk about some most common ways through which duplicate content is unintentionally created:
URL Variation: The URL parameters, such a click tracking and some analytics code, can cause duplicity issues.
For example, www.widgets.com/blue-widgets is a duplicate of www.widgets.com/blue-widgets?cat=3&color=blue.
WWW Vs Non-WWW Pages: If your has contained the separate version at "www.site.com" and "site.com" (with and without the "www" prefix) and both have the same content, it will be considered as the duplicate content.
Not only that, you may have the blogs or articles on your website, which information is matched with other websites. It's a common problem for the e-commerce websites that sell the same items.
You will get some auditing tools available on the web such as Copyscape, Site Bulb, or SEMrush. So use them to find the duplicate content across your web and modify or change them to avoid duplicity.
13. Check For Duplicate Meta Description
Meta description (also refers to metadata) is the summary that gives a brief overview of what your page is about. It's placed just the below of your page titles or the headlines on the search results pages.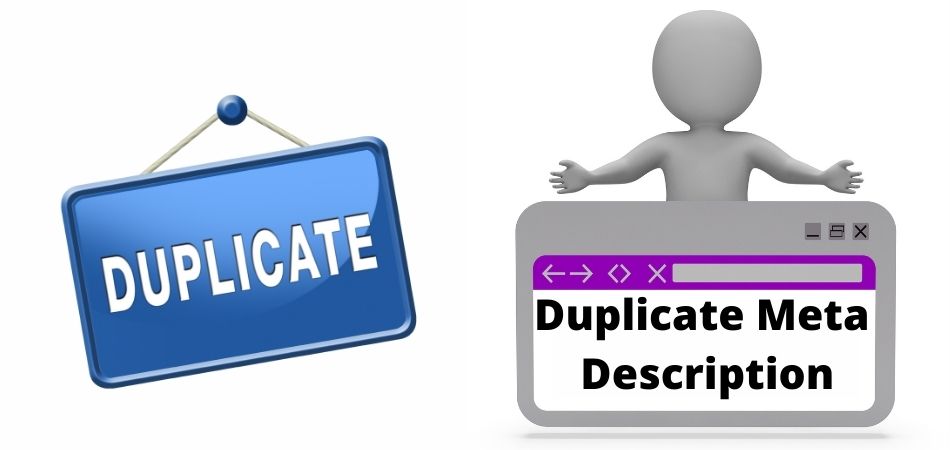 Actually, metadata is not a ranking factor of Google and other search engines, but duplicate metadata missed the opportunity to get visibility for your website. When it seems the same to the visitors, they will have a harder time to differentiate the pages in the search results. It may lead to a much lower CTR, which is a ranking factor.
How to find duplicate meta descriptions?
The site audit tool Sitehulb can assist you in this way. At first, put your site's domain into the top search bar and start auditing. It shows you the data about different metrics; choose the report of "Duplicate Content," and filters them to 'Meta Descriptions.'
These results will show you which URLs have duplicate meta descriptions.
At now, you need to reproduce them as unique and make them more appealing that assist your ranking by gaining users' satisfaction. You will get the unique meta description writing tips in one place. It may take some time, but it is worth it.
14. Meta Description Length
Metadata acts as the advertising copy of your webpages. It draws attention to the search and takes them to your website. The capability of creating a readable, compelling description using important keywords can improve the CTR for a given webpage.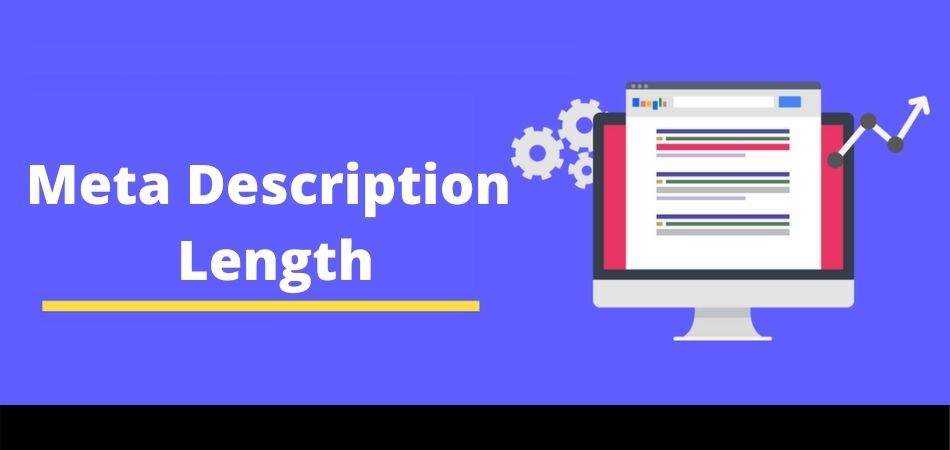 But with these elements, you should give your attention to its length. Google recommends that meta description would not exceed 160 characters. And If it crosses the limit, Google will cut the additional part to show the results.
So, ensure that all your metadata is written within the standard limit and if anyone already contains more, rewrite them as soon as possible.
15. Find out the Broken Links
In simple words, broken are the links that don't work. Some of the causes behind these problems are: The webpage was moved without a redirect being added, URL structure was changed, linking to the content(PDFs, videos, images, or infographic) that has been moved.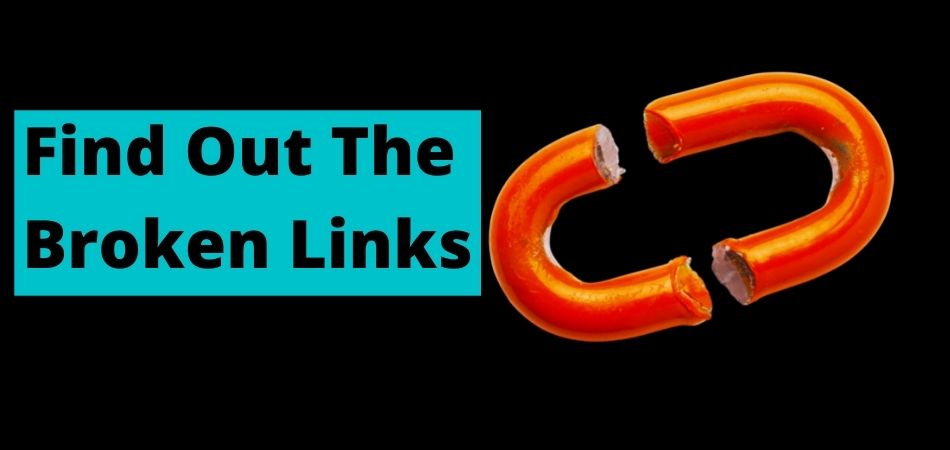 The broken links are bad for your SEO. They can waste your budget, leads to bad users' experience, and lower your site rankings on SERPs. So, finding these links and fixing them is crucial for your website.
How to find and fix broken links?
Here you need to go through some steps: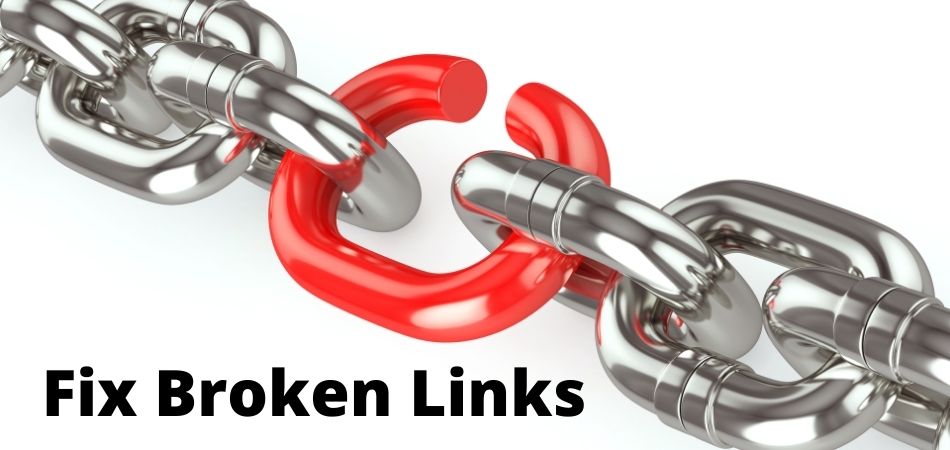 Step 1: Finding all broken links
You can complete the process through the site explorer tool of ahrefs. At first, enter the tool and put your domain name on the top search bar and click on the search button. And then select the 'Broken links' section from the left sidebar, get details about your broken links.
Step 2: Fixing the broken links
There are two possible fixes:
● Replace them with live links: Find the links that would be the perfect replacement for broken links, and then replace them on the website.
● Remove the links: If you think that the replacement process won't be much beneficial and time-consuming, locate the broken links and remove them
Conclusion
You will have to check a number of technical SEO elements during your next SEO audit. Being proactive about these elements. Don't carry the tendency of considering a few of them and ignore the rest.
Overlooking the crawl report, keep you unnoticed about the content and pages that have the indexing issues. The unwillingness of checking the mobile-friendliness and page loading speed can be the reason for your users' dissatisfaction.
So, from the crawl report to broken links, every technical aspect should be considered to make a perfect audit.
If once you understand the basics, a technical SEO audit will be easy to do. Hopefully, you are well informed now about the elements that need to be checked during the audit. Now it's time to make your own audit!