Giant Marketers is one of the fastest-growing and leading digital marketing company in Bangladesh. Its primary goal is to help clients to grow big with...Read more
In this age of digital marketing, every online business wants to stand apart from the crowd, providing something valuable and better to their audiences. And we all know, when it comes to growing your website, boosting ranking, staying ahead of our competitors in every way, and improving sales, you definitely need to conduct an SEO audit.
Getting Website SEO audit services is one of the best ways to figure out your site's strengths, weaknesses, and opportunities. However, when we talk about website audit, the two most common terms that confuse many people are SEO Audit and SEO Analysis. So, do you know what is the difference between SEO analysis and an SEO Audit?
If not, read on this comprehensive guide. Today, we'll explore everything related to SEO audits and SEO analysis and their differences in this guide, which will clarify your concept of both terms.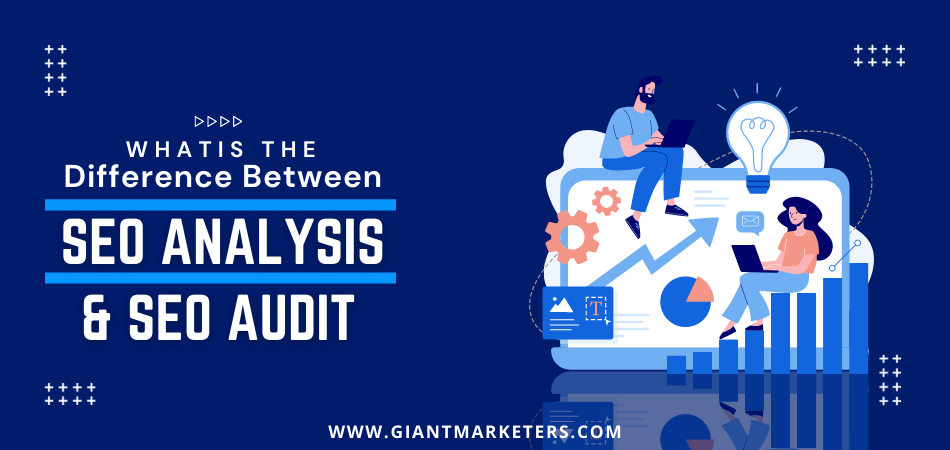 What Is the Difference Between SEO Analysis and an SEO Audit?
Well, SEO Audit and SEO analysis both are evaluation methods that people often use interchangeably, especially on SEO platforms. While the SEO website audit services assess the historical performance of your site's Search Engine Optimization efforts, on the other hand, SEO analysis involves applying methods to verify or discover the impact of applying SEO variables on search rankings.
There are many more to both these methods. Let's figure out in detail from here-
What is SEO Audit?
SEO audit is a long-term process where you need to audit your entire site's on-page, off-page, technical SEO, content gaps, user experience issues, and other factors. It is the way of identifying your site's foundational issues which are affecting your site's performance and ranking.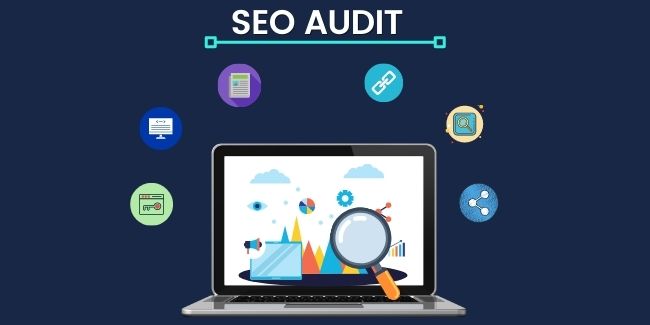 Once you're done with the SEO audit, you should come up with a strategy based on the results of your audit, make the necessary changes, and create a final report of all the analysis you have done.
What is SEO Analysis?
SEO analysis observes all the factors and determines how well you're carrying out your site's SEO strategy with some interesting statistics. It is almost impossible to make the right decision to improve your site's ranking in SERPs without a thorough SEO analysis of your site.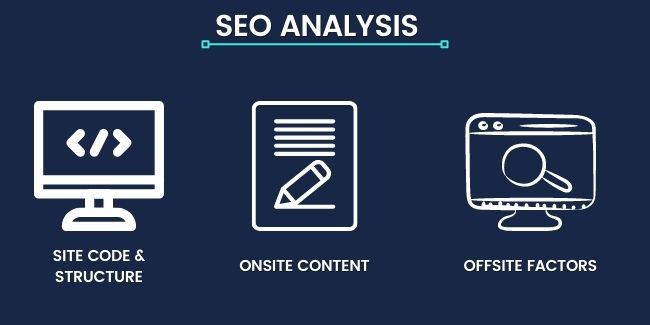 In this case, an SEO analysis tells you about your site's biggest barriers to ranking so that you can focus your SEO efforts on the issues. SEO analysis helps you improve your website's ranking in search engine results pages faster and with less effort, so you can start building leads sooner than later.
What Is Included in SEO Analysis and SEO Audit?
Simply, both SEO analysis and SEO audit include a full picture of your website hierarchy, issues hindering your site from ranking, and offering ways to improve the performance.
Both are designed to provide a thorough review of your website's site presence. SEO analysis and SEO audit included processes that help to determine your digital presence and do a comprehensive evaluation of your site's SEO best practices for optimization.
So, let's find out exactly what SEO analysis and an SEO audit includes-
SEO Audit:
Through SEO audit, your main goal is to find out the errors and inconsistencies of your site. And then, based on the errors and issues it helps to plan strategies to solve all these issues and make your site able to perform better. In general, an SEO audit includes the following-
Running a website crawl.
Identifying Core web vital performance and all the technical considerations.
Link building issues.
All the elements of your site's on-page and off-page SEO.
Poor ranking keywords
Search snippets, content analysis, and finding out content gaps.
Aspects that disrupt your site's user experience.
Documentation and resolutions of the audit findings.
Strategize plans to address each issue with a deadline.
Take measurable actions to optimize your site for all the issues.
SEO Analysis:
The most exciting part is seeing the outcomes through an SEO analysis. Once you implement all the SEO best practices to optimize all your site's audit findings, it's time to analyze how the changes work for your site. Here, you should use a spreadsheet to track the results manually. So, here's what the SEO analysis includes-
Search rankings
Monthly web traffic
The total time your users spend on your pages or Bounce rate
Conversion rate
Scroll depth
Record the impressions, clicks, average positions, and CTR.
Find out what strategy works
What Is SEO Audit Tool?
Audit tools are the easiest way to identify the site issues and specific recommendations to solve them. It makes the site auditing process much easier by reducing the manual work of SEO auditors. Auditing an entire site is not a joke; it requires a huge time and resources to make it perfect.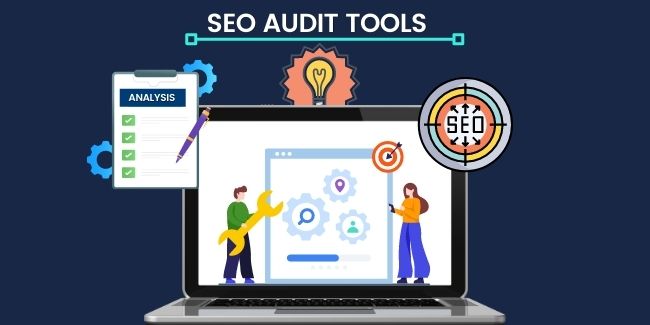 In this case, you'll find the SEO audit tools really handy. So, here's are some best-known SEO audit tools for you-
You can combine SEO audit tools with SEO analytics tools to assess your website performance and stand out against your competitors.
Why Thorough SEO Audits Are Good for Business?
A proper SEO strategy helps businesses to achieve higher visibility with search engines, drive organic traffic, increase conversion rate and improve brand authority. While all these are at stake, every site owner must conduct an in-depth SEO audit and SEO analysis. Here are the most common reasons why you should run an SEO audit on your website-
Performing SEO audits regularly helps you identify the issues that are unnoticed and impacting your site performance.
Helps to identify arising weaknesses along with corrective measures.
Discover opportunities ensuring avoid costly mistakes
Ensure keeping you up with all the updates and changing standards.
You'll be able to identify all your top-performing as well as poor-performing keywords.
Provides an in-depth analysis of your site's backlinks, content, site structure, design, user experience, and many more.
Review the data of your competitors to figure out more opportunities for your site.
Are You Ready to Fix Your SEO Issues Through an SEO Audit and Analysis?
SEO audit and analysis can provide detailed insight and overview of your website's current standing. Both these SEO practices bring more clarity to you about your site. There is nothing more satisfying when you see that your efforts are working through an in-depth analysis after conducting an SEO audit and rectifying all issues.
If you conduct an SEO audit once every 6-12 months and keep your eyes on the changes through regular SEO analysis, your site may operate much better than before.
We hope now you understand what is the difference between SEO Analysis and an SEO Audit. So, if you're thinking about conducting an SEO analysis and SEO audit, you can hire an SEO service provider. They know how things work and make the best possible strategies to optimize your site.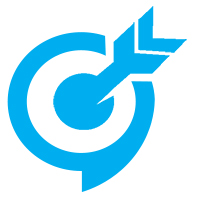 Giant Marketers is one of the fastest-growing and leading digital marketing company in Bangladesh. Its primary goal is to help clients to grow big with result-driven strategies and 10+ years of experience in the industry