I'm Nazmul. I work as a Technical SEO Analyst at Giant Marketers, helping clients with all things related to technical SEO and the latest developments...Read more
The very recent update of Google reveals that Google will prioritize those contents Written with in-depth research. 
On 8th April, Google included this new update in their algorithm as a partial update other than the core update. The focus and impact will be on particularly affiliate sites based on reviewing products. 
The announcement of google about this update is: 
Google Search is always working to show the most useful and helpful information possible, through testing, experimenting, and review processes. From this, we know people appreciate product reviews that share in-depth research, rather than thin content that simply summarizes a bunch of products. That's why we're sharing an improvement to our ranking systems, which we call the product reviews update, that's designed to better reward such content.


From Google.
However,  I said earlier that this update is a partial one, unlike a core update which is all about review content. So, Informational or service-related content will be out of its impact. 
It will impact only those contents intended to review products that we know as commercial or affiliate articles written in English. 
Therefore, observation and care have to be increased when it comes to writing review content, because most of the conventional contents are merely incorporation of info and data derived from Amazon and other websites.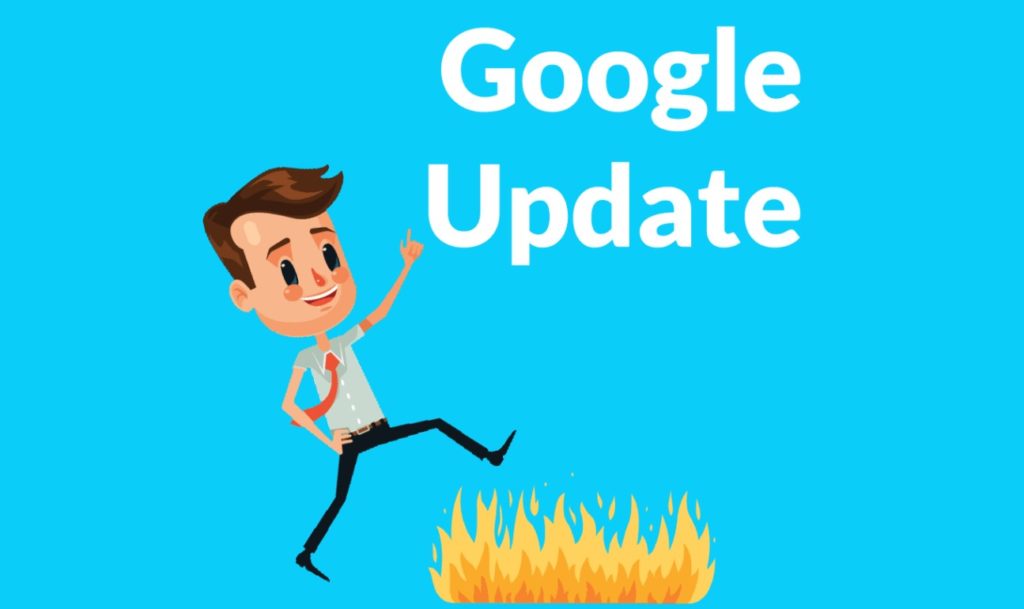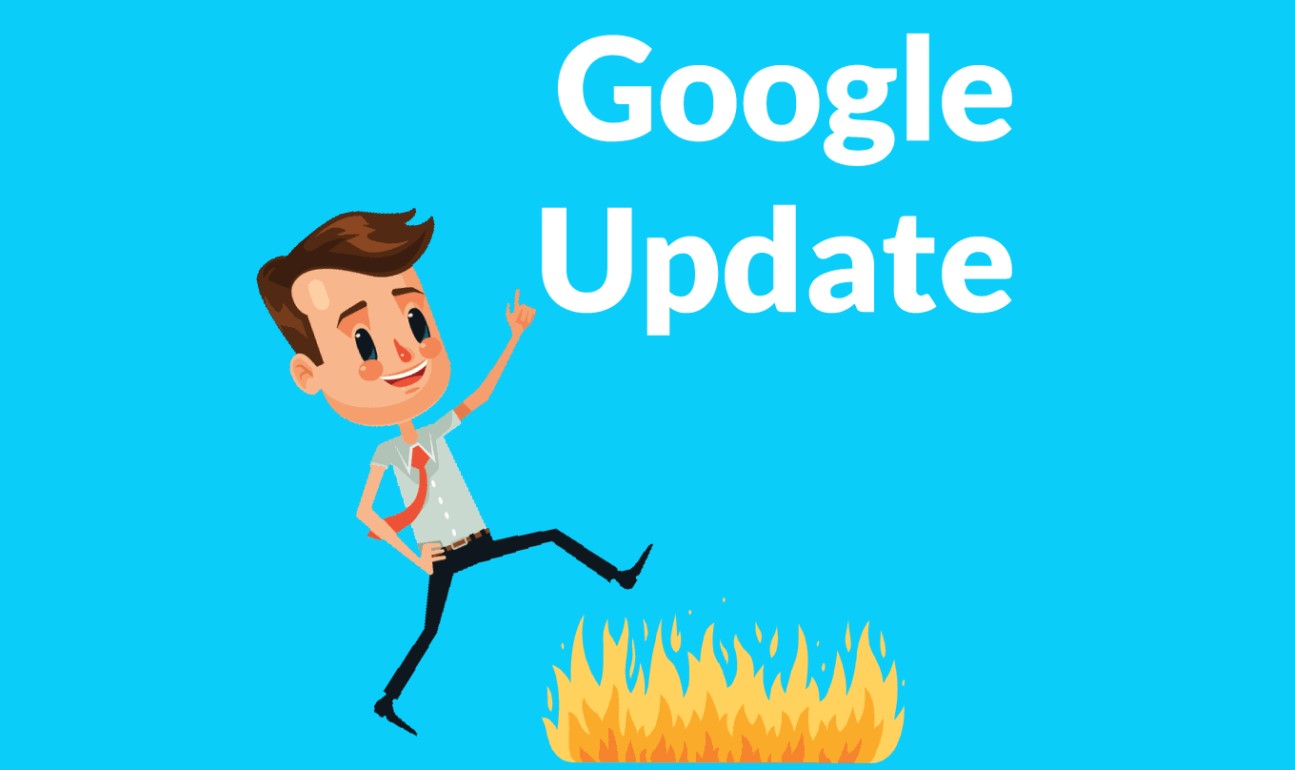 Although the content is published promoting the author as an expert, analyzing the content it is found with no expertise at all. 
Nevertheless,  there is nothing to be worried about. Because it is clear that those sites that get downfalls for this recent update have some discrepancies and shortcomings. Above all, it is missing the expertise indicated by google. 
What Does Google Mean By Expertise? 
The expert usually means a person who has a higher level of knowledge about a particular subject or an area than the majority. In terms of review content, google wants the content to be provided with more critical and study-based data about which most of the consumers are not acknowledged. 
Furthermore, it has to discuss different problems and concerns people use to face while buying or using the product. In short, Google expects expertise, but we need to understand what factors google will take into account while measuring an article as a useful one for the users. Let's dig into the deep:  
1. Express expert knowledge about products where appropriate?
Analysis: Naturally, when an expert expresses his opinion on a subject, he does not say any irrelevant words except the facts.
This is normal, but in our traditional product reviews, we try to write  contents  based on all the information or data we find on Amazon or other marketplaces. (Not everyone but maximum :))
The fact is, why does a reader read a review article? Surely he didn't come to tell or listen to stories.
Since he/she feels the need of a product and intends to know about it he/she searches the keyword in the search engine. All they want is to know the stuff they don't know about the product. So your job is to provide authentic data with rational discussion and critical analysis rather than baseless blabbering. 
Yes, introductions and other narrative parts may contain a storyline, but product reviews need to have product-related discussions, and the provided pieces of information should be presented in a way that the reader will feel that the person who has written the content keeps practical knowledge about the targeted product. 
The reader should not feel it is  written only summarizing a few lines available online or based on others' writings. The first thing that needs to be taken into account to do this is proper research, but not like previous blurry and improper ones.
So, the question is, how the research will be sufficient? No matter what product you are writing  about, relying on Amazon alone is not enough. Instead, various platforms such as Quora, Amazon Customer Reviews, Google searched FAQs, verbal reviews from YouTube, etc., should have to be considered. It will be necessary to derive a solid idea about the targeted product from these sources.
In this way, it is possible to get a lot of detailed ideas about an unknown product in a short period, which can be applied later in the article to bring out a better quality of writing.
However, it is essential to remember that it is impossible to be an expert within a day, but it is possible to be an enthusiast if you want to. And this is what Google wants, "no irrelevant content based on no research at all."
2. Show what the product is like physically, or how it is used, with unique content beyond what's provided by the manufacturer?
Analysis: This is not the responsibility of a writer alone. The writers' job is to provide information that are reliable and practical.
Manufacturer never highlights the drawbacks of his own product. He always presents his product is better than others. But keep it in mind that a writer is not working for the manufacturer. His purpose is to present it like an auditor, whose job is not only to sell the product but also to present the correct information by verifying the exact quality of the product.
Therefore, the writer has to describe the product in a neutral way so that  the reader feels the writer has an elaborate knowledge or  practical experience of using the product.   
To make the readers believe that the content writer has physical experience with the products one can use unique images, which is very much possible with Photoshop.
3. Provide quantitative measurements about how a product measures up in various categories of performance?
Analysis: Product reviews include a lot of numeric data that needs to be presented technically. For Example: 
Capacity is a significant factor in case of rice cookers. Some have two cups capacity and some have ten cups capacity. According to the capacity, it has to be properly measured for how many people it is suitable in the description. Thus, it will be necessary to explain in detail when statistical data will be provided and how it makes the product exceptional.
4. Explain what sets a product apart from its competitors?
Analysis: In this part of the content, the product should be compared with  other products from the same category and fulfills the shortcomings they have. In this case, you will not be saying why the product is good, but it has to be included why this product is more reliable.
5. Cover comparable products to consider, or explain which products might be best for certain uses or circumstances?
Analysis: In the previous point, the comparison was made with the product of the same category but not from the list of the same content, but the comparison mentioned in this point is with the product of the same list. Each product has a fundamental difference from the related product, which makes that product unique from others. This is the thing that needs to be brought up in writing that the specific product that is being written about is the best for whom or best for which reason.
6. Discuss the benefits and drawbacks of a particular product, based on research into it?
Analysis: The trend of adding pros and cons of the product in content has been common for a long time. But based on this update, vigilance and focus need to be increased to confirm whether the advantage and disadvantages we are identifying are rational or not! 
We can not conclude merely mentioning some pros and cons in short sentences. If there are any disadvantages, we have to discuss the impact and why we enlisted the product despite having such drawbacks. 
Similarly, we should not exaggerate the pros as well. Instead, if there is any significant advantage, we need to discuss it from a neutral view so that people can understand we are not branding the product blindly. 
7. Describe how a product has evolved from previous models or releases to provide improvements, address issues, or otherwise help users in making a purchase decision?
Analysis: On this note, we can discuss any previous version of the targeted product and how it is different from its old version. If it has no previous version, we can discuss some unique factors barely noticed in other products from the similar category.  
That means we need to represent the product in a way so that it helps the buyer to form a buying decision. In short, we have to make the buyer look no further and buy the product giving him/her all the nuts and bolts of the product. 
8. Identify key decision-making factors for the product's category and how the product performs in those areas?  
Analysis: We all know that every product has some key factors that made us select it. For instance: If we talk about a car, the key factors might be the Horse-power,  Mileage,  Outlook,  Safety,  Speed level, control, etc.  Similarly, every product has some significant factors that require proper analysis in the content to make it easier for the buyer to make his/her mind on the product. 
9. Describe key choices in how a product has been designed and their effect on the users beyond what the manufacturer says?
Analysis: This point refers to the importance of  understanding the audience for whom the product is designed. Because If we do not understand why the reader would come to read my review though the manufacturer apparently reveals it all, we will fail to serve the purpose. Commonly, manufacturers always introduce their product as best. But we are not manufacturers, but an enthusiast. So, we need to describe the product in a way so that the consumer can understand why this is the best fit for them. 
Danny Sullivan says,
It will mostly be complete in rollout within two weeks" which means that it will take at least two weeks to understand the nature of the ups and downs occurring while the update is ongoing. We can easily overcome the impact if we become able to apply those instructions we get from these nine points. 
Danny Sullivan also adds,
While the focus is on products, service reviews may also benefit from this update." That means we can improve and make benefit from updating our service-related contents following the same procedure as well. 
To conclude,  Google wants to start the journey of writing authentic and helpful content, and from that sense, we should not blame Google for its frequent updates. Instead, it is an excellent opportunity to make a stable position or permanent benefit from the Update.  
I'm Nazmul. I work as a Technical SEO Analyst at Giant Marketers, helping clients with all things related to technical SEO and the latest developments in search. My interest in the technical side of SEO was sparked early on in my digital marketing career, and has increased with each project I've worked on - both agency-side and now within SEO Tools.