SEO Professional
We have 3,000 SQ ft. of office space, 40+ local and foreign professionals ready to serve. Our services have been across the borders to 10+ countries and expanding every day, building businesses.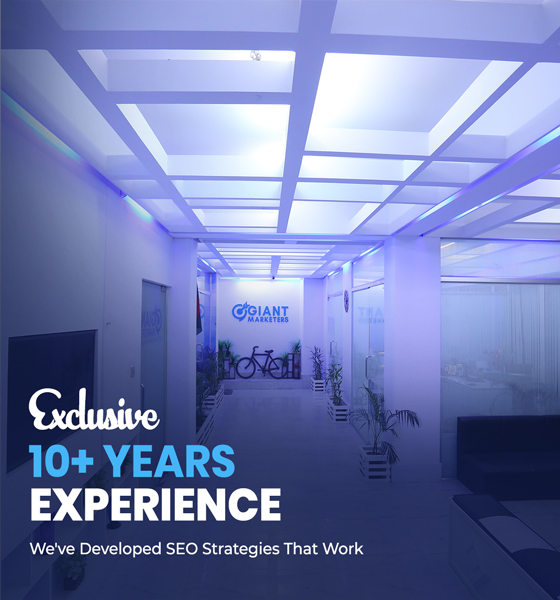 Become a Top-Notch SEO Expert with Giant Marketers
If you're planning to build a rock-solid career with Giant Marketers, is currently open for you. We're accepting applications for fresher SEO experts. If you have a good knowledge base of basic SEO terms and need real-life experience, join the Giant Marketers SEO team!
Giant Marketers is a digital marketing agency based in Comilla City, Bangladesh. With more than 30+ professionals from around the globe, we're providing top-notch digital marketing services. With more than 12 years of experience in the industry, we're one of the leading online marketing companies in Bangladesh.
Job Description
Provided Benefits
How To Apply?
Read the requirements carefully and apply for the position if you think you're the right candidate:
Qualifications We Require
Theoretical knowledge of basic SEO such as:
Special Opportunities:
To help you become a professional SEO expert, you'll get guidelines from time to time. Alongside that, you'll get 2 to 3 official training sessions on how you can shine up your SEO.On completion of the 3-months internship period, you'll go through an evaluation. Upon a positive result, we will make you permanent and review your salary as a permanent team member.
Upon job confirmation, you'll avail all the regular compensations/appreciations from Giant marketers, such as: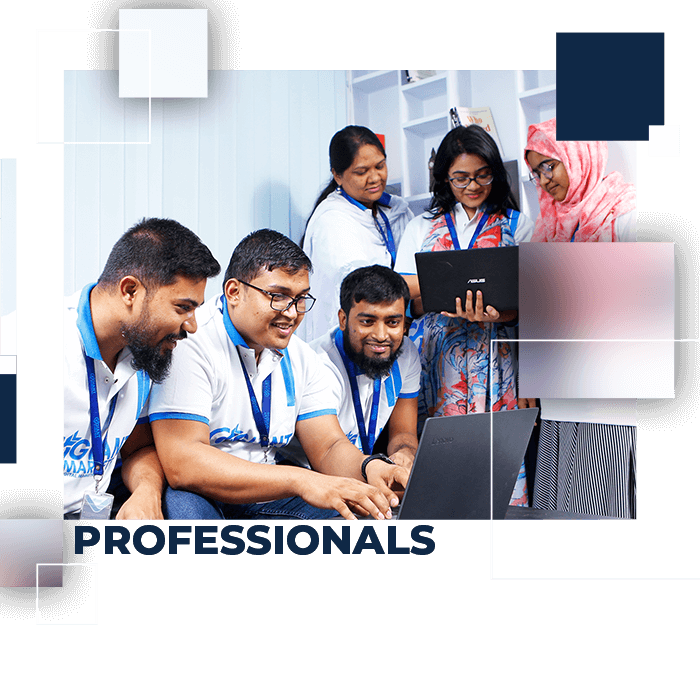 Office Location:
Giant Marketers, Amin Tower [3rd & 4th floor] Jhautola, Cumilla-3500
How To Apply?
Read the requirements carefully and apply for the position if you think you're the right candidate: