Product Review writers (in-house)
Are you experienced in product review article writing and want to build a bright career around it? Join Giant Marketers!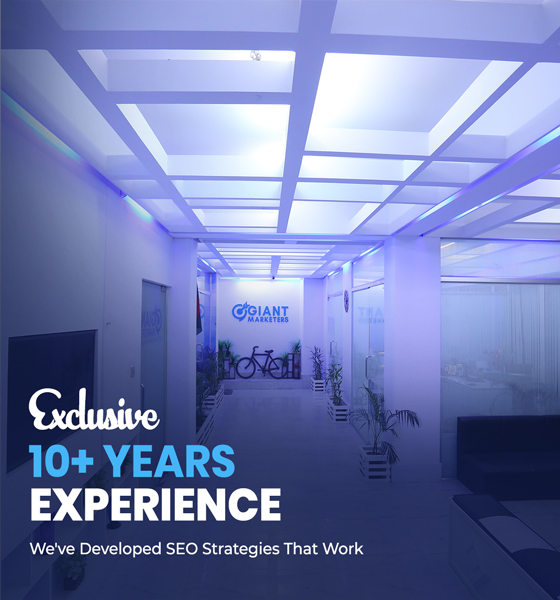 Why Giant Marketers?
Giant Marketers is a prominently established name in the SEO industry of Bangladesh. Our motto is client satisfaction, above all. We provide high-quality, results-driven SEO solutions at an affordable price range, especially for small and medium-sized businesses. Our team has successfully served thousands of local and foreign clients, businesses, and agencies in over 14 years of experience.
GM is a team of 50+ distinct industry experts in each sector we cover. We work with clients from over 55 countries around the globe including the USA, UK, Spain, Australia, Canada and much more. Most of all, our team is happy to contribute to the Bangladeshi digital marketing industry, growing its community and prestige around the globe.
Job Description
Office arrangements:
How To Apply?
Read the requirements carefully and apply for the position if you think you're the right candidate:
Qualifications We Require
We're looking for a team player who has:

Facilities:
To help you become a professional Blog Content Writer, you'll get guidelines from time to time. Alongside that, you'll get 2 to 3 official training sessions on how you can shine up your writing.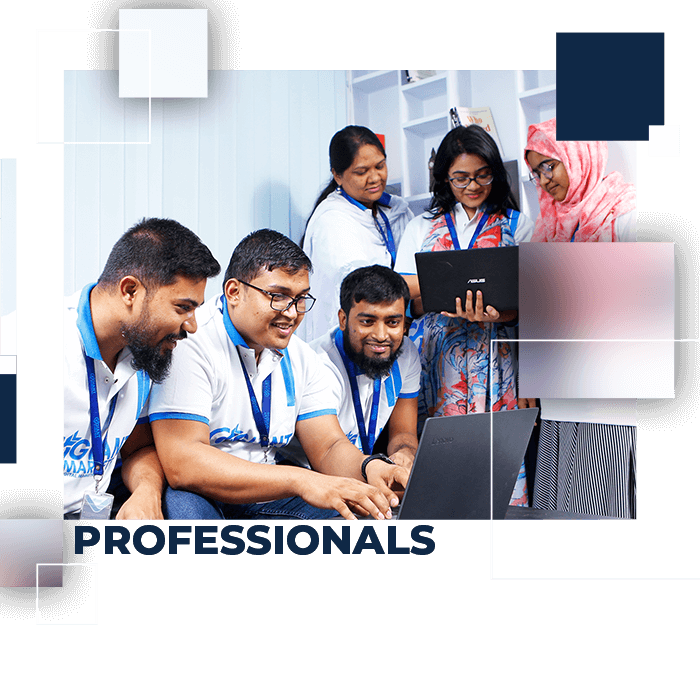 Office Location:
Giant Marketers, Amin Tower [3rd & 4th floor] Jhautola, Cumilla-3500
How To Apply?
Read the requirements carefully and apply for the position if you think you're the right candidate: