Our Culture
We practice a creative, open, and positive culture here in Giant Marketers. Let's explore it!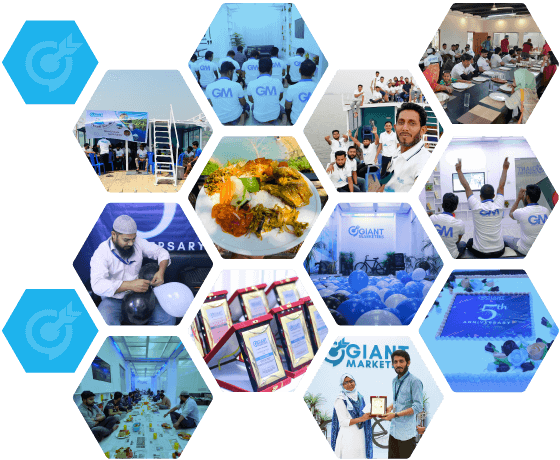 The Giant Marketers Experience: Fun Yet Professional
A creative mind requires the right environment. Here at Giant Marketers (GM), we try to create the most creative, positive and professional environment for our talented team to excel within. Our office culture is one of openness, where we intersect work and recreation in order to make our workplace one that is always enjoyable to work in.
GM welcomes all voices at the table and our leaders encourage continuous self-development. With work and play blended together while we combine our efforts to effectively serve our clients, GM is a one-of-a-kind workplace. We all grow together and promise to always recognize each team member's good work.
We Average 5 Stars Across 400+ Reviews!
We average 5-star reviews from trusted online sources such as Facebook, Google and Trustpilot! Read our client reviews to gain a better understanding of the kind of service we are capable of providing to help grow businesses like yours.
Join More Than 50+ Satisfied Employees
Our approach to SEO and digital marketing work leaves our employees motivated and gratified. We collaborate as a team to help our clients succeed. We grow together in knowledge, skills and self-development.
Life At Giant Marketers
Our office provides a diverse work environment, with bright screens and a comfortable setting. With workstations to collaborate and communicate within, GM's dynamic culture is alive and well within our walls. See these snaps from our team at work and play in our hi-tech office space:
---
GM Memorable Moments
Witness some of our memorable moments from events, awards and celebrations! We love to highlight individual birthdays and team achievements together. See below for a few examples:
---
Giant Marketers Annual Tour
Whether it's our annual tour or office parties we know how to have fun at Giant Marketers. We are a team of ebullient & fun-loving people who believes achieving goals is easier when you are having fun.
---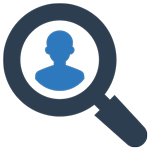 We're Hiring!
Want to work within a world-class team that gets things done while having fun? Join Giant marketers!
---